[ad_1]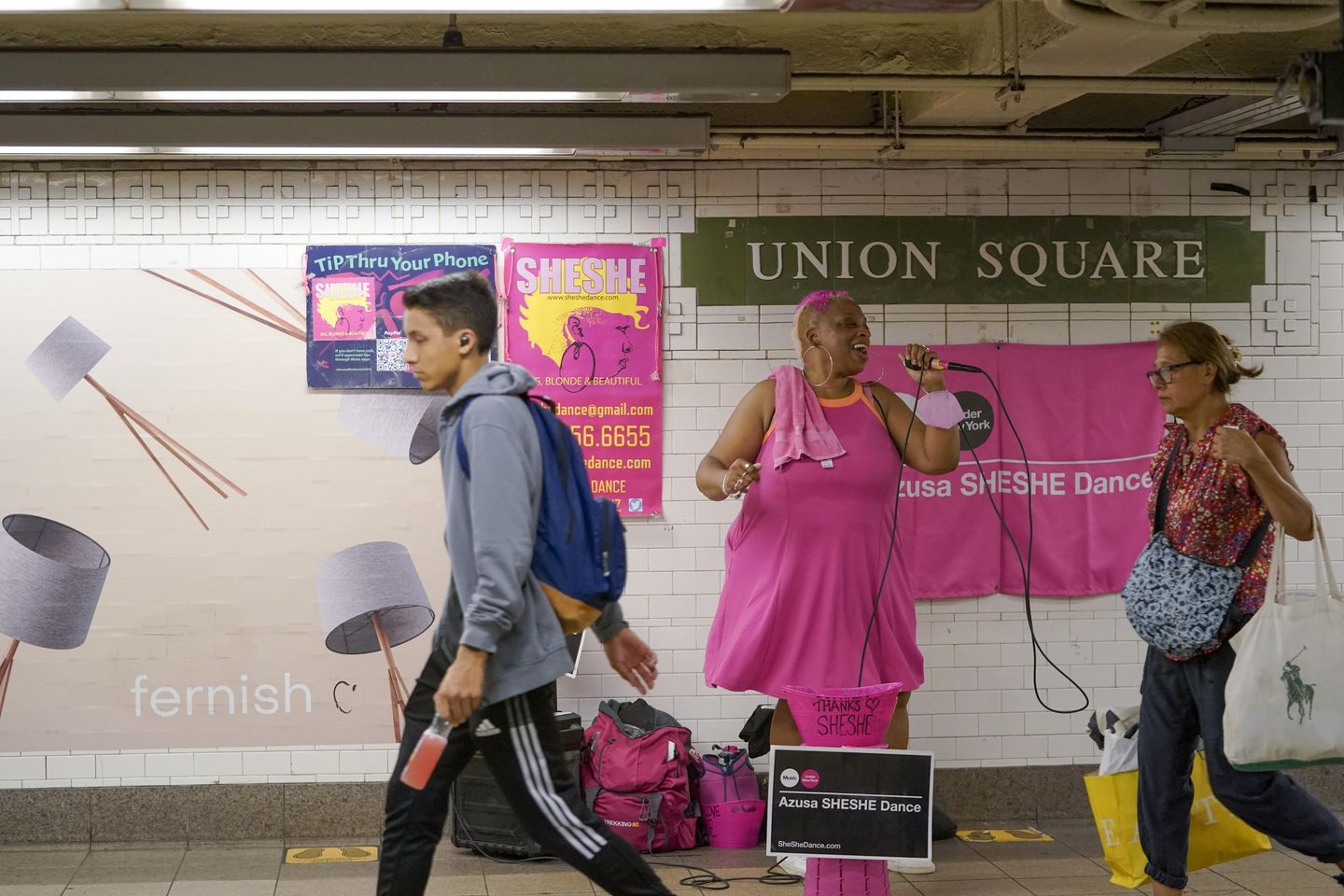 The percentage of adults describing themselves as feeling "significant loneliness" has declined steadily since 2021 as the COVID-19 pandemic has faded, Gallup reported Tuesday.
In the polling company's Health and Well-Being Index, 17% of respondents representing an estimated 44 million people said they felt lonely "a lot of the day yesterday," down from a pandemic-era high of 25% in December 2020 and March 2021. Gallup started asking the question in March 2020, when pandemic lockdowns began.
"The decline in loneliness since March 2021 is likely explained partly by the transition into the vaccine era of the COVID-19 pandemic and the subsequent broad reopening of everyday life," Gallup said.
The poll found loneliness is highest among low-income, young adult singles. It also noted that loneliness has faded fastest among those respondents.
Only 16% of married respondents and 19% of those with children at home describe themselves as lonely for much of the day, compared to 41% of singles and 24% of married people without children at home.
Currently, 24% of adults aged 18-29 describe themselves as significantly lonely, down 14 percentage points from a December 2020 high. Among people earning less than $24,000 a year, the share has dropped by 15 points to 27% over the same period.
"Young adults (who are also more likely to be lower income) are more likely to be single, whereas their older, higher-income counterparts are more likely to be married with children, two factors that can mitigate loneliness," Gallup said. "Young adults also need more social time to boost their mood, and the time required to boost mood steadily declines with age."
Gallup conducted the randomized national telephone survey of 5,167 adults on Feb. 21-28. The margin of error for the entire sample group was plus or minus 1.3 to 1.7 percentage points at the 95% confidence level.
For more information, visit The Washington Times COVID-19 resource page.


[ad_2]

Source link