[ad_1]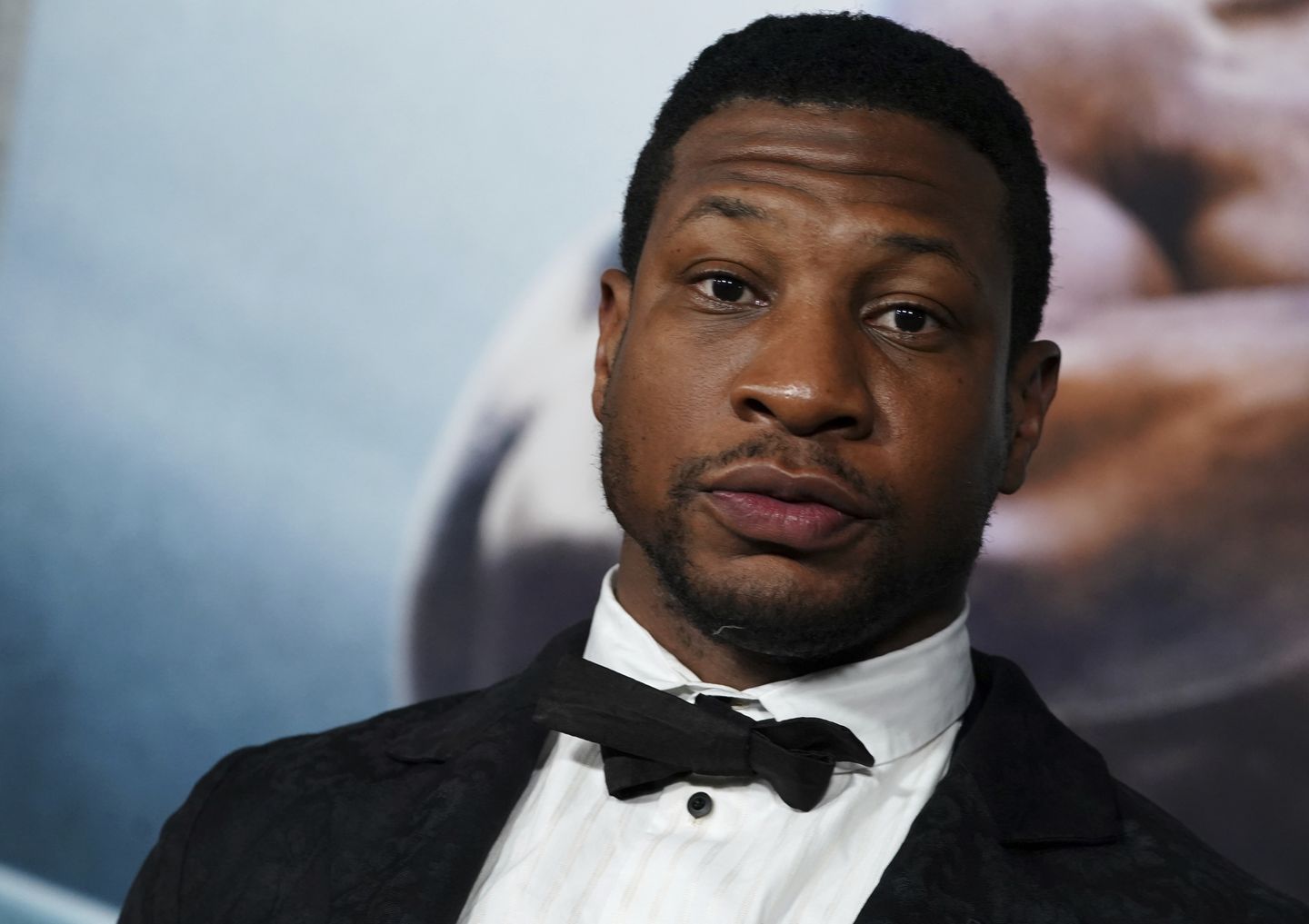 The Army says it is "deeply concerned" after a Hollywood star hired to narrate commercials in its new multimillion-dollar recruiting strategy was arrested over the weekend in a domestic violence case.
Actor Jonathan Majors stars in the recently released "Creed III" and "Ant-Man and The Wasp: Quantumania." He is also the face of the Army's new "Be All You Can Be" advertising campaign, meant to revive the service's cratering recruiting numbers.
Mr. Majors, 33, was arrested Saturday in New York after a woman accused him of assaulting her. According to media reports, his attorney denied the allegations and said the unidentified victim has since recanted.
A spokesperson for the Army Enterprise Marketing Office, based in Chicago, confirmed they were "aware" of the arrest. 
"While Mr. Majors is innocent until proven guilty, prudence dictates that we pull our ads until the investigation into these allegations is complete," spokeswoman Laura DeFrancisco said in a statement to The Washington Times.
The Army released two commercials featuring Mr. Majors. They feature him walking through elaborate setpieces dramatizing Army battles of the past, such as the D-Day invasion of France in World War II. 
---
SEE ALSO: 'Creed III' actor Jonathan Majors arrested in New York following domestic dispute
---
Like the other military services, the Army has been forced to contend with historic challenges to fill the ranks. It has blamed factors such as low unemployment in the private sector and the impact of COVID-19 restrictions on recruiters visiting schools.
Critics also have accused the Defense Department of focusing too much on left-wing social issues at the expense of military readiness, which has caused some people to steer young family members away from the armed forces.


[ad_2]

Source link