[ad_1]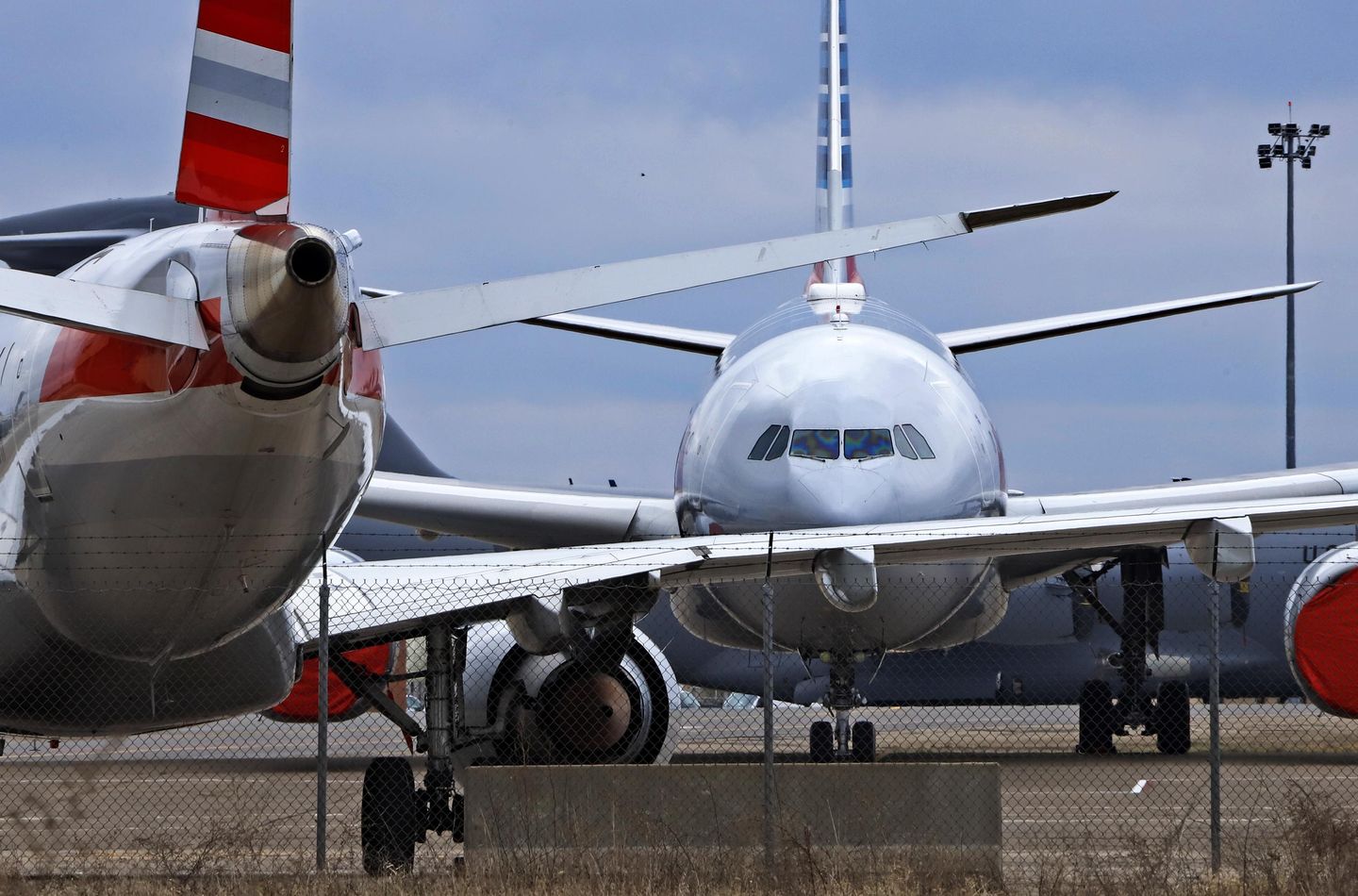 A bomb threat at Pittsburgh International Airport led to the arrest of an Iranian Wednesday. 
According to authorities, Hossein Dehnavifard, 37, was arrested after he claimed to have a bomb in his luggage.
He is charged with making terroristic threats and threatening to use a weapon of mass destruction, despite police finding no weapon on his person or in his bags. 
Mr. Dehnavifard was apparently late to his American Airlines flight to Philadelphia and was told by staff that he could not enter the plane. Then at least two airline workers said they heard him claim that his luggage contained a bomb.
Mr. Dehnavifard was taken into custody soon after. 
The threat of an explosive required American Airlines to deboard the plane of more than 100 passengers. 
The plane was then searched by K-9 units trained to smell explosives, and each piece of luggage was checked with X-ray devices. No trace of a bomb was detected on the plane or in Mr. Dehnavifard's two checked bags. 
He is in the Allegheny County Jail for arraignment.


[ad_2]

Source link