[ad_1]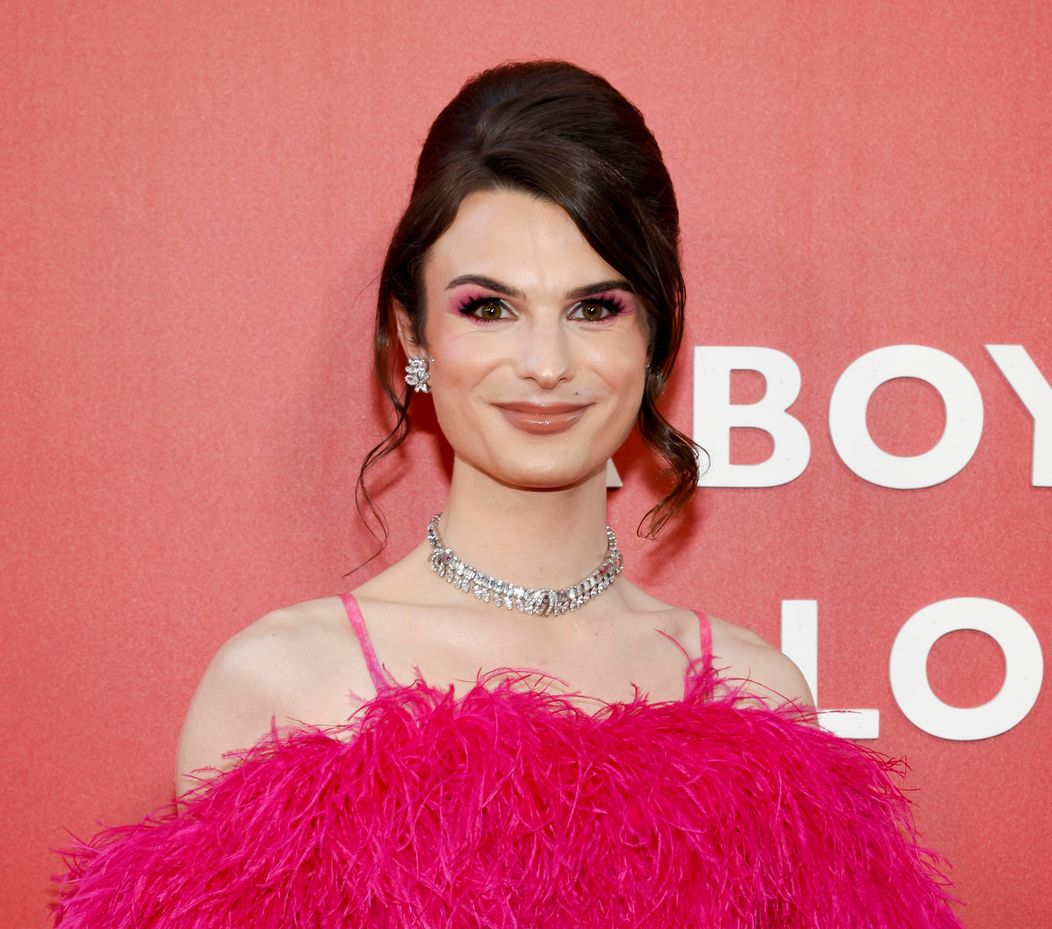 After a week-long $6.6 billion loss in share value, executives at AB InBev, parent company of Anheuser-Busch's Bud Light brand, have decided to shelve its "partnership" with Dylan Mulvaney, a transgender "influencer" whose appearance on a can triggered a nationwide backlash.
Brendan Whitworth, Anheuser-Busch CEO, issued a statement that effectively repudiated the Mulvaney deal, although it did not reference the personality by name.
"I am responsible for ensuring every consumer feels proud of the beer we brew," Mr. Whitworth wrote. "We never intended to be part of a discussion that divides people. We are in the business of bringing people together over a beer."
News of the walkback surfaced Thursday when Rogan O'Handley, who publishes an online newsletter called "DC Draino," tweeted that marketing for Bud Light had been "put on hold." A week earlier, Mr. O'Handley asserted sources within the firm told him corporate executives were "angry" at the release of the Bud Light can with the influencer's image.
He wrote, "It wasn't posted on any [Anheuser-Busch/Bud Light] social medias [sic] & the leading theory is that a Leftist manager secretly did it on their own to push trans agenda. New PR statement expected. Possible lawsuit…"
The deal sparked an uproar among many Bud Light drinkers, retailers and distributors. Performer Kid Rock posted a video showing him opening fire on a case of the beer, and Travis Tritt among other performers dropped relationships with the brand.
The Washington Times has contacted Anheuser-Busch requesting comment, but did not receive an immediate response.


[ad_2]

Source link