[ad_1]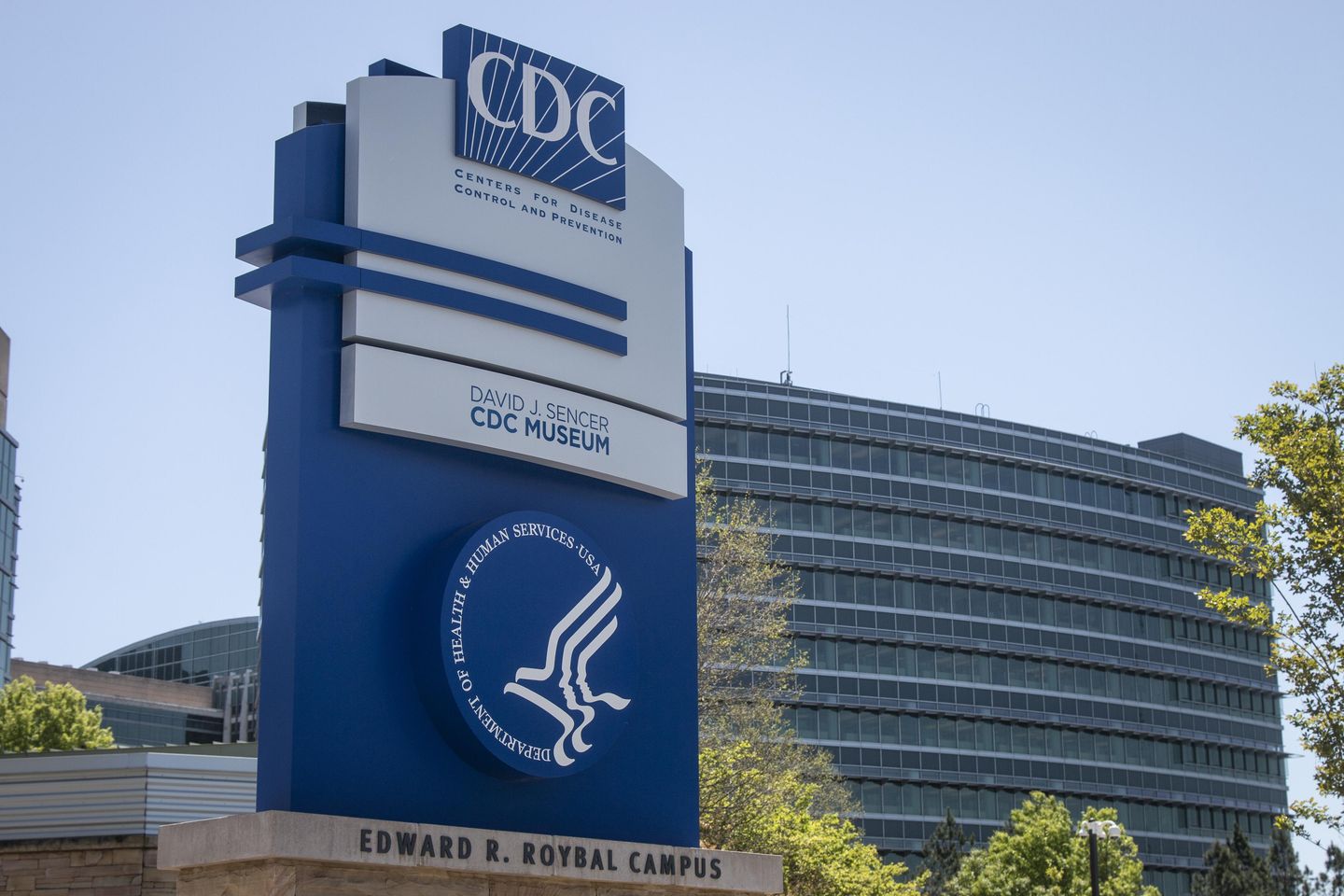 The Centers for Disease Control and Prevention is tracking a COVID-19 outbreak of nearly three dozen cases tied to its own conference last week.
The agency held its Epidemic Intelligence Service Conference in person for the first time since the start of the pandemic, only to get hit by the persistent virus.
The conference near CDC headquarters in Atlanta drew about 2,000 people. The attendees did not wear masks or keep physical distance from each other.
"CDC is working with the Georgia Department of Health to conduct a rapid epidemiological assessment of confirmed COVID-19 cases that appear to be connected to the 2023 EIS Conference to determine transmission patterns in this phase of the COVID-19 pandemic," CDC spokeswoman Kristen Nordlund said. "Whenever there are large gatherings, especially indoors, such as at a conference, there is the possibility of COVID-19 spread, even in periods of low community spread."
American society has largely moved on from the precautions that were ubiquitous at the height of the pandemic.
Hospitalizations and deaths are around their lowest points since the crisis began in 2020. Cases are down, too, though many infections are not reported.
Yet the outbreak on the doorstep of the CDC — the agency that played the biggest role in responding to the pandemic in America — underscored the coronavirus's lingering presence.
Thirty-five people with ties to the conference had tested positive as of Tuesday, Ms. Nordlund said. They are all monitoring their symptoms from home.
The conference was held April 24-27. The Washington Post was the first to report on the outbreak after signs that some CDC staffers got sick.
The CDC said the state health department has authority over the location where the conference occurred.
"Since last week, CDC has reached out to inform conference attendees of the cases," Ms. Nordlund said. "During the closing session, EIS leaders made an announcement about potential cases and took prompt action to reduce further spread connected with the event."
For more information, visit The Washington Times COVID-19 resource page.


[ad_2]

Source link