[ad_1]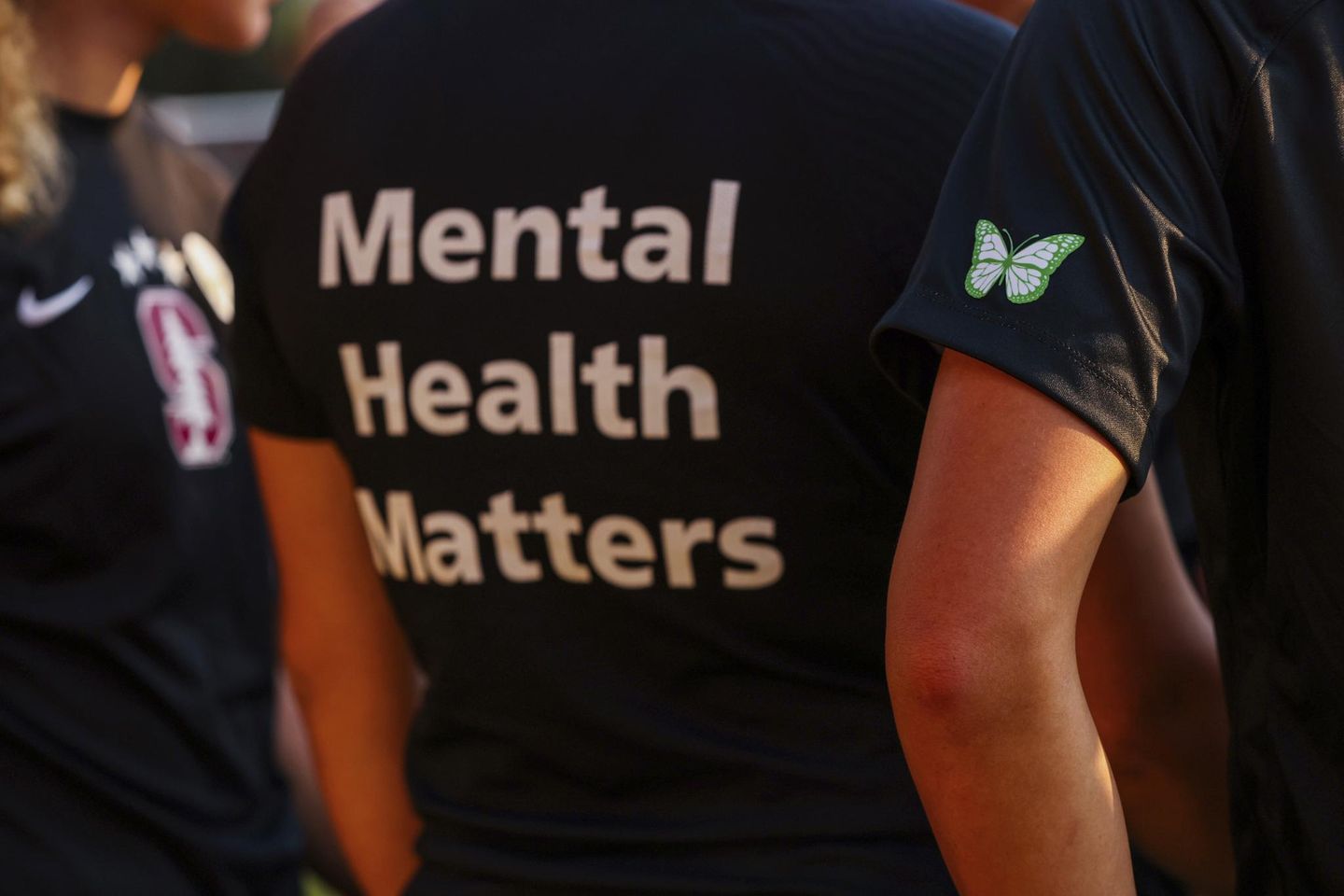 A growing share of teenage girls considered and attempted suicide in 2021 as their mental health deteriorated during the second year of COVID-19 restrictions, the Centers for Disease Control and Prevention reported.
Among high school girls responding to the CDC's latest Youth Risk Behavior Survey, 30% said they seriously considered attempting suicide in 2021, up from 24.1% in 2019. The share of girls in grades 9-12 who made a suicide plan rose from 19.9% to 23.6% and the percentage who attempted to take their own lives rose from 11% to 13.3% over the same period.
By comparison, mental health experts have reported that teen girls were more likely to use social media as a coping mechanism during the pandemic. That left them feeling worse as they compared themselves to the ideal lives of others online or consumed videos passively, without interacting with others online. 
The CDC attributed the increase in suicidal tendencies among teen girls to social isolation and a loss of feeling of "connectedness" with school peers during pandemic lockdowns. After closing their campuses in March 2020, most high schools extended virtual and hybrid learning arrangements throughout 2020 and 2021.
"School connectedness was also associated with a lower prevalence of lifetime marijuana use overall, across sex and grade levels, and among White and heterosexual students," the CDC said Friday in a summary of the findings.
Suicide rates among teenage boys remained unchanged from before to after the pandemic, the survey found.
Mental health experts have speculated that teen boys felt more socially connected than girls during pandemic lockdowns due to their higher tendency to play online video games featuring chat boxes with their friends.
The CDC surveys teenagers every two years on questions about topics such as sexual activity, substance use and mental health. The latest national survey polled 13,677 students in 2019 and 17,232 students in 2021.
This year's survey found that students who felt less socially connected during the pandemic were more likely to experience "poor mental health, marijuana use, prescription opioid misuse, sexual intercourse, unprotected sex, experiencing forced sex, and missing school because of feeling unsafe."
Other findings in the survey included:
*24% of teens identified as non-heterosexual in 2021, up from 11% in 2019.
*Among the 5.2% of teens who said they were "questioning" or unsure about their sexual identity, three out of every four reported a history of being abused.
*The percentage of teens who said they never had sex dropped from 38% in 2019 to 30% in 2021.
*10.2% of high school students said they attempted to kill themselves in the previous 12 months, compared to about 8% in 2019.
*30% of 14-18-year-old students said they had poor mental health "most of the time" in 2021. For girls, it was 40%.
*Around 30% of high schoolers abused substances regularly in 2021, with one in six using marijuana and one in 16 using opioids.
*22% of students drank alcohol regularly in 2021; about half that number were binge drinkers who consumed several adult beverages in a single sitting.
*Nearly one in 30 students said in 2021 that they regularly walked around with a gun.


[ad_2]

Source link