[ad_1]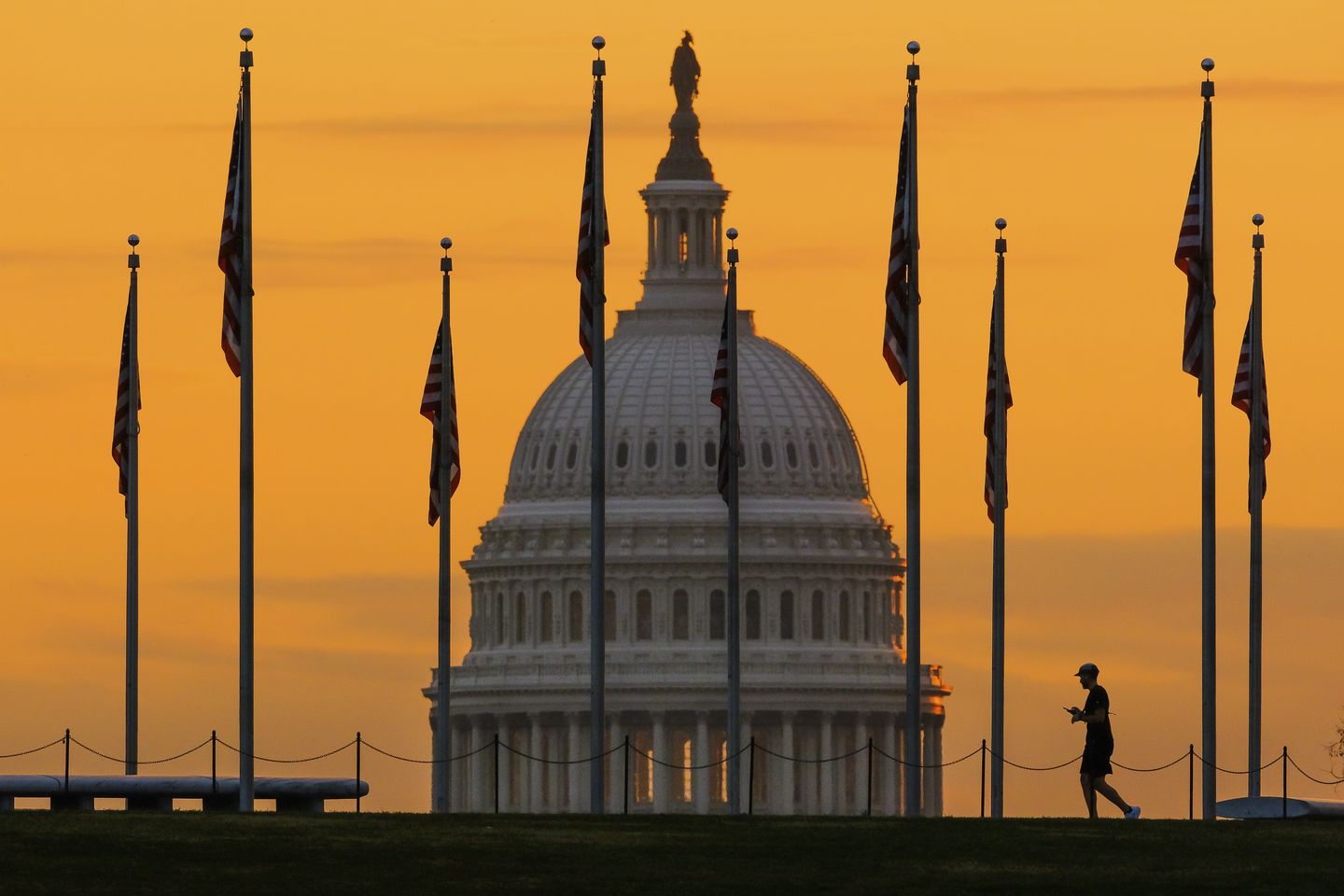 Suicide hotline calls, drug overdose deaths and mental illness complaints in the District of Columbia all went through the roof during COVID-19, a report has found.
Suicide calls to the D.C. Access Helpline shot up from an average of 76 per month before the pandemic to 320 a month last June, according to the April 20 report, which Georgetown University produced for the Office of the D.C. Auditor. The calls peaked at 565 in December 2020 and have since declined slightly.
Overdose deaths rose by 78% and mental health diagnoses by 15% in the year that COVID lockdowns started in March 2020, according to proprietary Medicaid and city data that the Georgetown researchers analyzed. In addition, telehealth visits for mental health services rose by 97% from the previous baseline.
Georgetown researchers Ellie Graeden, Hailey Robertson and Sharon Abramowitz said the report shows that telehealth services — which remained elevated last June from pre-pandemic levels — have become essential for "meeting surging behavioral health needs" in the nation's capital.
"Given the substantial demand for telehealth services among beneficiaries receiving behavioral health services, the District should continue supporting and expanding telehealth services for behavioral health," they wrote, noting that the city's Department of Health Care Finance in March 2020 expanded Medicaid coverage for patients to see therapists virtually.
The report also urges D.C. officials to make telemedicine data publicly available as part of the health statistics they report regularly.
At the height of the pandemic, the report notes, the number of available beds in psychiatric hospitals dropped.
The report notes that city residents are continuing to deal with the "long-lasting effects" of COVID even though restrictions and lockdowns have eased.
"The psychosocial effects of the pandemic — economic downturn, isolation, uncertainty, loss, and fear of infection — have increased the risk of mental illness and substance abuse and have exacerbated pre-existing behavioral health concerns," the researchers said.
For more information, visit The Washington Times COVID-19 resource page.


[ad_2]

Source link