[ad_1]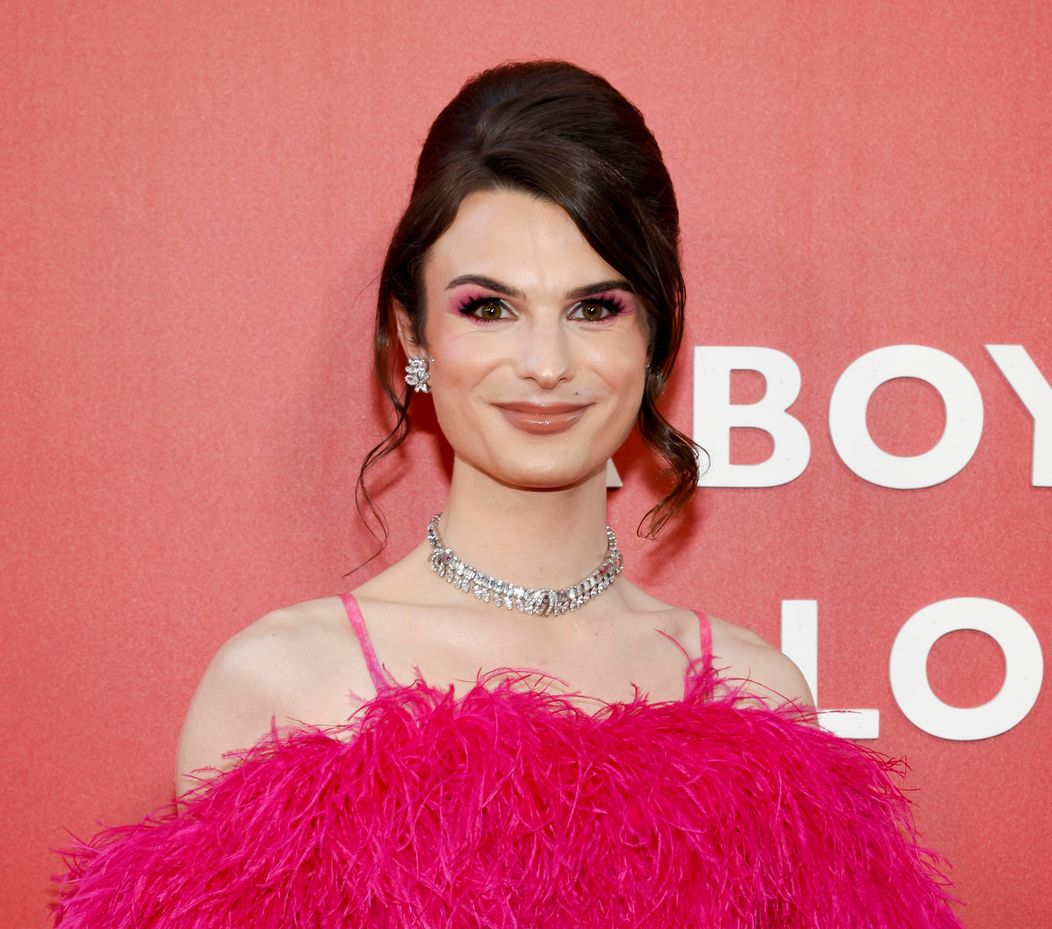 Transgender influencer Dylan Mulvaney said it should be against the law to misgender people by using their non-preferred pronouns in a resurfaced video clip making the rounds on social media.
The TikTok star said in the Oct. 7 post titled "adult bullies" that "when someone writes that I'm a child predator solely based on the fact that I'm a trans woman, well, that's just bullying."
"Or even worse in my opinion are, like, the articles written about me using 'he' pronouns and calling me a man over and over again — I feel like that should be illegal," the TikTok star said. "I don't know, that's just bad journalism."
Mulvaney uses she/they pronouns.
The comment reignited the heated debate over the use of preferred pronouns that run counter to a person's biological sex.
"Dylan Mulvaney calls for the arrest of people who call him a man. Do you still think I've been too mean to this guy?" tweeted Daily Wire podcaster Matt Walsh, narrator of the 2022 documentary "What is a Woman?"
The conservative website Twitchy said Friday that "pointing out that she used to be a he shouldn't be a crime. This reeks of the 'words are literally violence' mentality and, quite frankly, we're over it."
Sarah Fields, president of the Texas Freedom Coalition, tweeted: "Dylan Mulvaney believes that freedom of speech and freedom of the press should be illegal. It is not illegal to tell the truth. We're not in commie land… yet. Perhaps this is foreshadowing."
Dylan Mulvaney thinks any journalist that misgenders him and uses the wrong pronouns should be arrested:

"I feel like that should be illegal." pic.twitter.com/DLBMXWd5bC


— Oli London (@OliLondonTV) April 27, 2023
Those in favor of preferred pronouns argue that "trans women are women" and should be referred to as "she/her" out of accuracy, courtesy and inclusion.
Opponents counter that compelling people to use opposite-sex pronouns forces them to be complicit in a lie and convey messages with which they disagree.
Mulvaney became a symbol of woke corporate America after Bud Light created commemorative cans with the influencer's picture on it, spurring boycotts and a drop in sales. Two Bud Light executives have taken a leave of absence in the aftermath.
Calls to boycott Maybelline appeared this week over a clip of Mulvaney applying the company's make-up.
Mulvaney returned to TikTok after a three-week absence Thursday with a video clip discussing the Bud Light backlash.
"I've always tried to love everyone, you know, even the people who make it really, really hard," Mulvaney said. "And I think it's okay to be frustrated with someone or confused, but what I'm struggling to understand is the need to dehumanize and to be cruel. I just, I don't think that's right."


[ad_2]

Source link