[ad_1]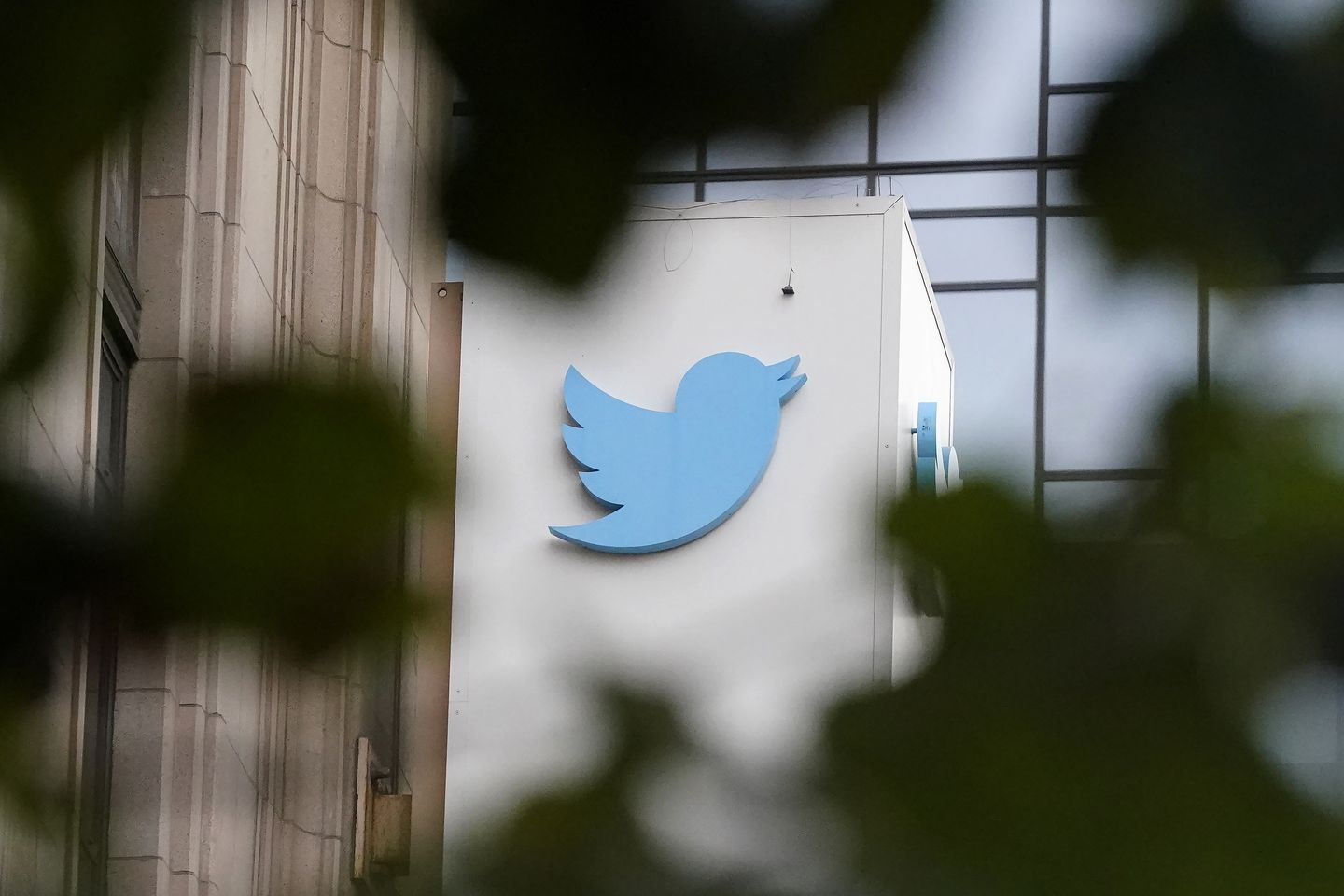 Twitter owner Elon Musk is preparing to make a series of changes to Twitter in the coming days, including making the social media platform's algorithm open source and overhauling the company's verification process.
"Most of the recommendation algorithm will be made open source today," Mr. Musk said Friday afternoon on Twitter. "The rest will follow."
Mr. Musk's desire to open Twitter's algorithm to public view predates when he took over the social media company last October.
In May 2022, he said on Twitter that the platform's algorithm was manipulating people in ways they did not realize. "Open source is the way to go to solve both trust and efficacy," he said.
Twitter subsequently experimented with various ways to surface content to its users under Mr. Musk's leadership and it decided to give people a choice of swiping between the "For You" and "Following" tabs in January.
The "For You" tab shows content recommended by Twitter for a user while the "Following" tab intends to present content from people a user follows in chronological order.
Mr. Musk oversaw changes to Twitter's recommendations and he has said more are coming soon.
Earlier this week, he said the "For You" recommendations would be limited to Twitter's verified users starting April 15. He later clarified that content from accounts that users follow would also appear via recommendations from Twitter.
Twitter has also announced its verifications would soon apply more narrowly to paying users and it would begin stripping the blue checkmark badges from nonpaying users on April 1.
Opening Twitter's recommendation algorithm to public view is expected to provide new insight for technically savvy users into the social media platform's function.
Some source code for Twitter is already publicly available. Twitter has a Community Notes tool that allows contributors to generate tags applied to tweets with further context, and Twitter made source code for the notes' algorithm available on GitHub.
Twitter said Friday it was posting more source code of Twitter on GitHub, including for its recommendations algorithm.
"For this release, we aimed for the highest possible degree of transparency, while excluding any code that would compromise user safety and privacy or the ability to protect our platform from bad actors, including undermining our efforts at combating child sexual exploitation and manipulation," Twitter said on its blog. "Today's release also does not include the code that powers our ad recommendations."
Critics have complained that publishing source code for Twitter's recommendation algorithm will create problems. For example, the MIT Technology Review raised concerns in April 2022 that opening the algorithm would allow competitors to copy the computer code.
Precisely what Mr. Musk chooses to make public and when he decides to do so remains to be seen — Twitter said Friday's release represented a first step toward more transparency about the social media platform's operation. 


[ad_2]

Source link