[ad_1]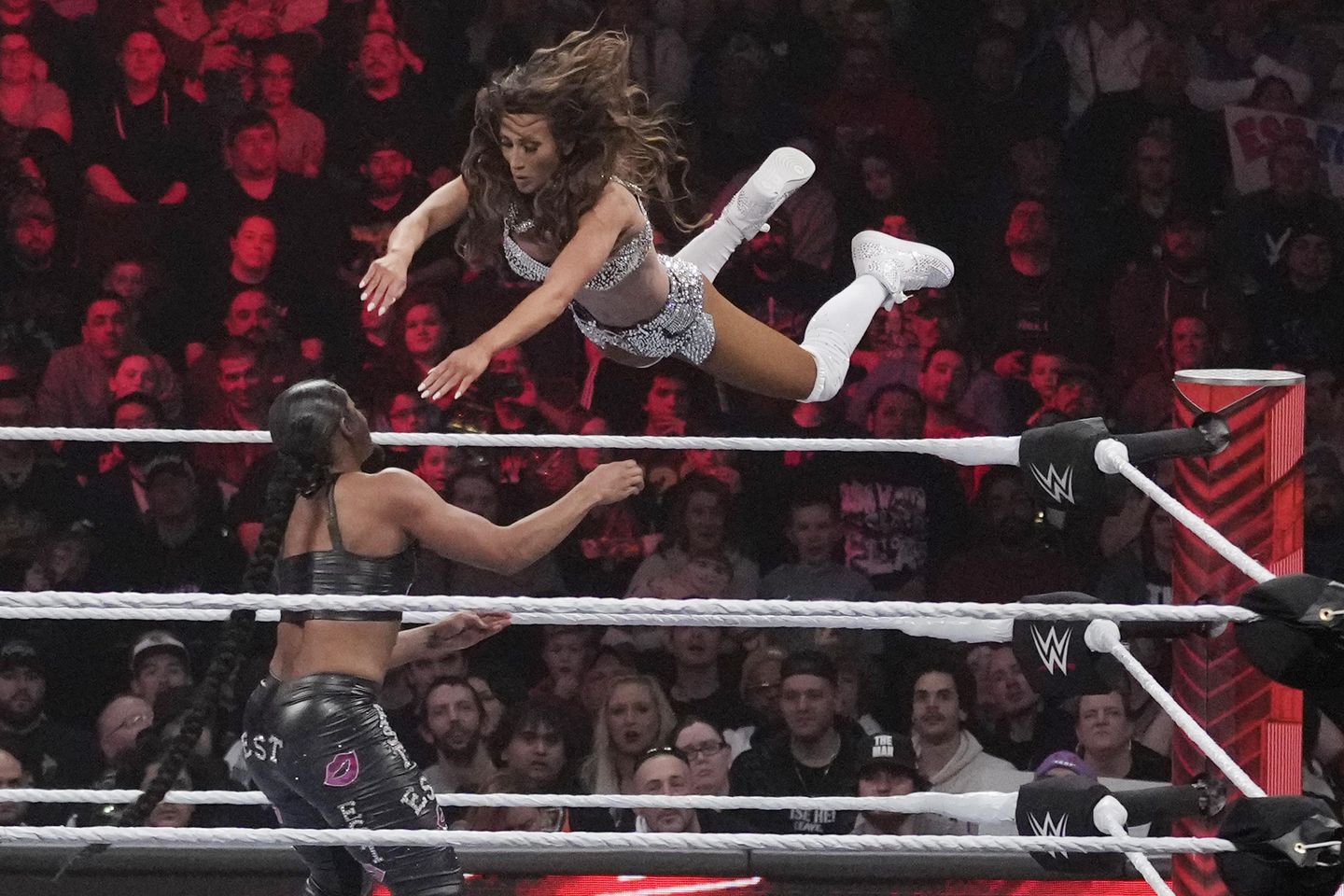 A writer says she was fired by World Wrestling Entertainment for speaking out about racially insensitive scripts, so she's suing.
Britney Abrahams filed a lawsuit naming WWE, Vince McMahon and some writers as defendants. The suit says that after Ms. Abrahams, who is Black, voiced concerns about the scripts, she was pressured at work and eventually fired.
The lawsuit lays out several of the scripts Ms. Abrahams objected to. In one example, senior WWE writer Chris Dunn wrote dialogue for wrestler Bianca Belair, who is Black, where she would say, "Uh-uh, don't make me take off my earrings and beat your ass!"
Ms. Abrahams complained to head "Smackdown" writer Ryan Callahan about the script but never heard back. Ms. Abrahams talked to Ms. Belair about the line, and the wrestler said she found the line offensive.
The lawsuit also says one WWE writer tried to include a story about a Saudi Arabian-born wrestler that would have implicated the wrestler in the 9/11 terror attacks.
Ms. Abrahams was told the reason for her termination in April 2022 was that she took home a commemorative chair with "Wrestlemania 38" branding, but she says other writers had done so and not been fired.
She is seeking reinstatement and payment, per the filing.


[ad_2]

Source link