[ad_1]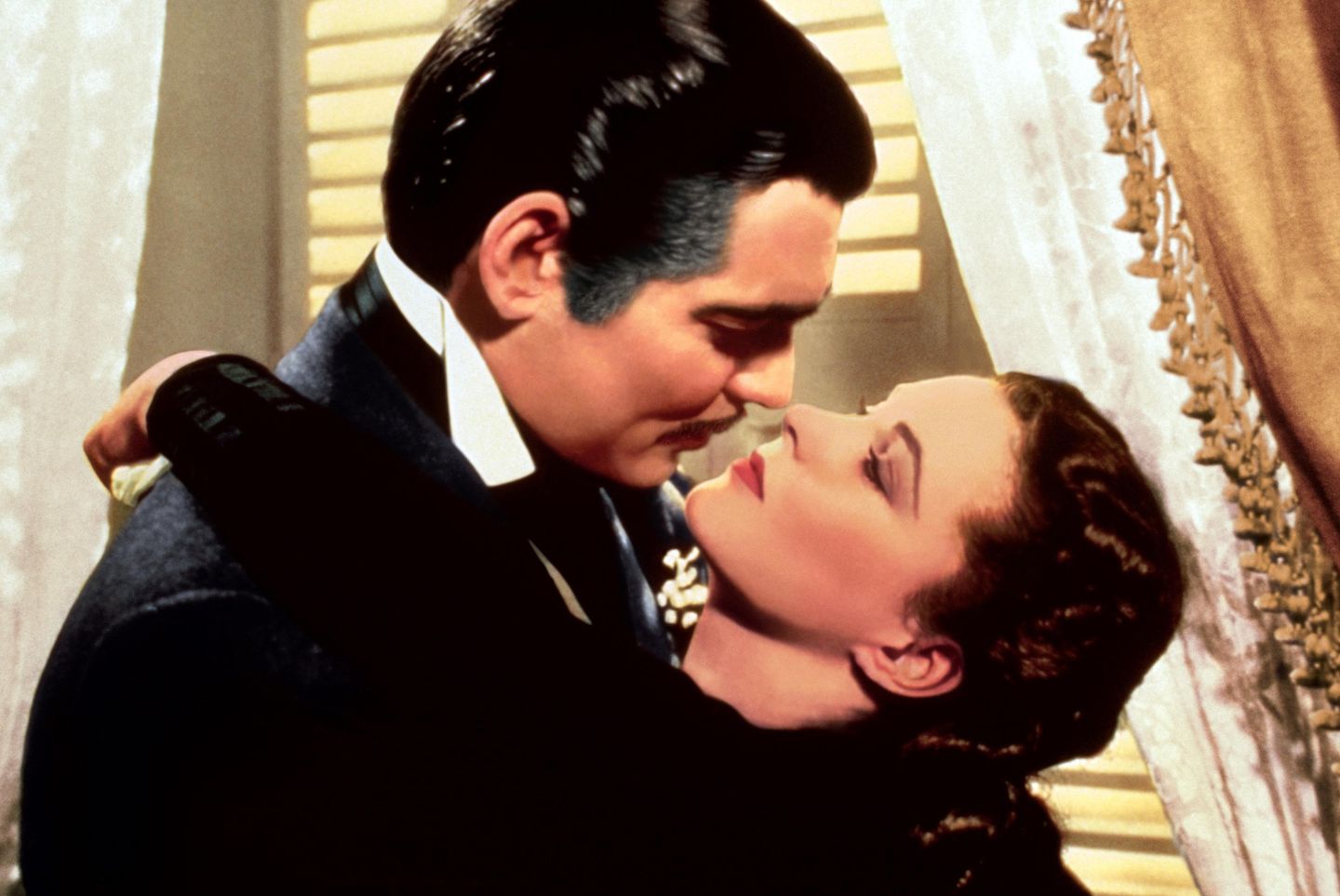 Publishers have put a trigger warning at the beginning of the best-selling 1936 novel "Gone with the Wind."
Margaret Mitchell's novel, which later spawned the iconic Hollywood film by the same name, is set in Georgia around the Civil War and includes depictions of slavery.
"We want to alert readers that there may be hurtful or indeed harmful phrases and terminology that were prevalent at the time this novel was written and which are true to the context of the historical setting of this novel," publisher Pan Macmillan says in warning ahead of the book's 2022 edition, according to a report in the Telegraph, a British newspaper.
The story of slave-owning Scarlett O'Hara "includes problematic elements including the romanticisation of a shocking era in our history and the horrors of slavery," the warning reads.
"The novel includes the representation of unacceptable practices, racist and stereotypical depictions and troubling themes, characterisation, language and imagery," Pan Macmillan's notice continued.
While the publisher said that the book's text is unchanged because that would "undermine the authenticity of the original," it put the warning in as a way of saying that it doesn't endorse the "characterisation, content or language used."
Pan Macmillan also had historical novelist Philippa Gregory write an essay after the warning, where the author argues that Mitchell "defends racism" and "glamorises and preaches white supremacy" in the classic novel.
The publisher also specified that it sought a White writer to write the foreword because asking a Black one would inflict "emotional labour" on that person.
"Gone with the Wind's" trigger warning comes at a time when the Miss Marple series by Agatha Christie and the James Bond novels by Ian Fleming have also been edited to remove racial references and certain passages, according to the Telegraph.
The film version of "Gone with the Wind" was briefly removed from the HBO Max streaming platform in 2020 during the protests sweeping the nation following George Floyd's murder.
HBO returned "Gone with the Wind" to its site a few weeks later, but this time with a disclaimer in the beginning saying that its "treatment of this world through a lens of nostalgia denies the horrors of slavery, as well as its legacies of racial inequality."
There also are two videos that go with the disclaimer.
One features Jacqueline Stewart, a Turner Classic Movies host who is Black, contextualizing the movie, and the other is a panel discussion on the film's legacy from 2019 at the TCM Classic Film Festival.


[ad_2]

Source link