[ad_1]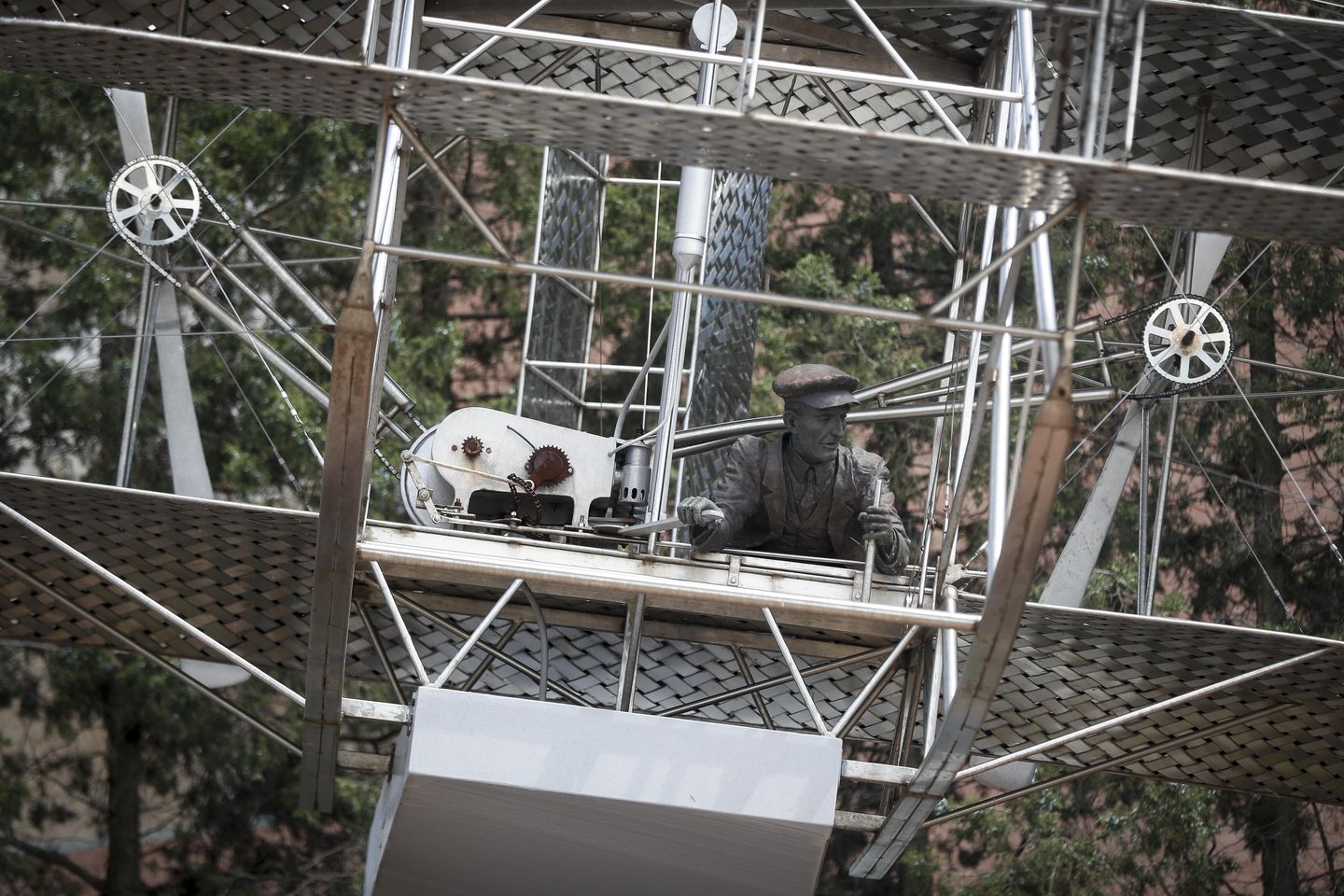 The historic Wright Brothers airplane factory in Dayton, Ohio, was damaged by a fire early on Sunday morning.
The factory, contained within the boundary of the Dayton Aviation Heritage National Historical Park run by the National Park Service, is owned by the city of Dayton.
The fire started at around 2 a.m., according to the National Park Service and continued throughout the day. The conflagration was fueled by an abundance of wood; despite being over a century old, much of the original lumber used in the factory remained before the blaze.
"Despite over 100 years of intense use, the Wright Company Factory still had most of its original wood roof, windows, and other historic fabric intact. We are working with our partners to assess the damage to this irreplaceable resource," Dayton Aviation Heritage National Historical Park Superintendent Kendell Thompson said in a statement.
Given that the Wright brothers invented the airplane, their Dayton factory, built in 1910, is the oldest airplane manufacturing facility in the world.
The fire was eventually extinguished, and stakeholders are working on a plan of action to save what is left of the site. No injuries were reported as a result of the flames.
Investigation continues into what exactly sparked the factory fire. 
"It's just a sad day. I hope the firefighters can save as much of the structure as possible and then we can move on from here," Stephen Wright, great-grandnephew of Orville and Wilbur Wright, told WDTN-TV, a Dayton NBC affiliate.


[ad_2]

Source link