[ad_1]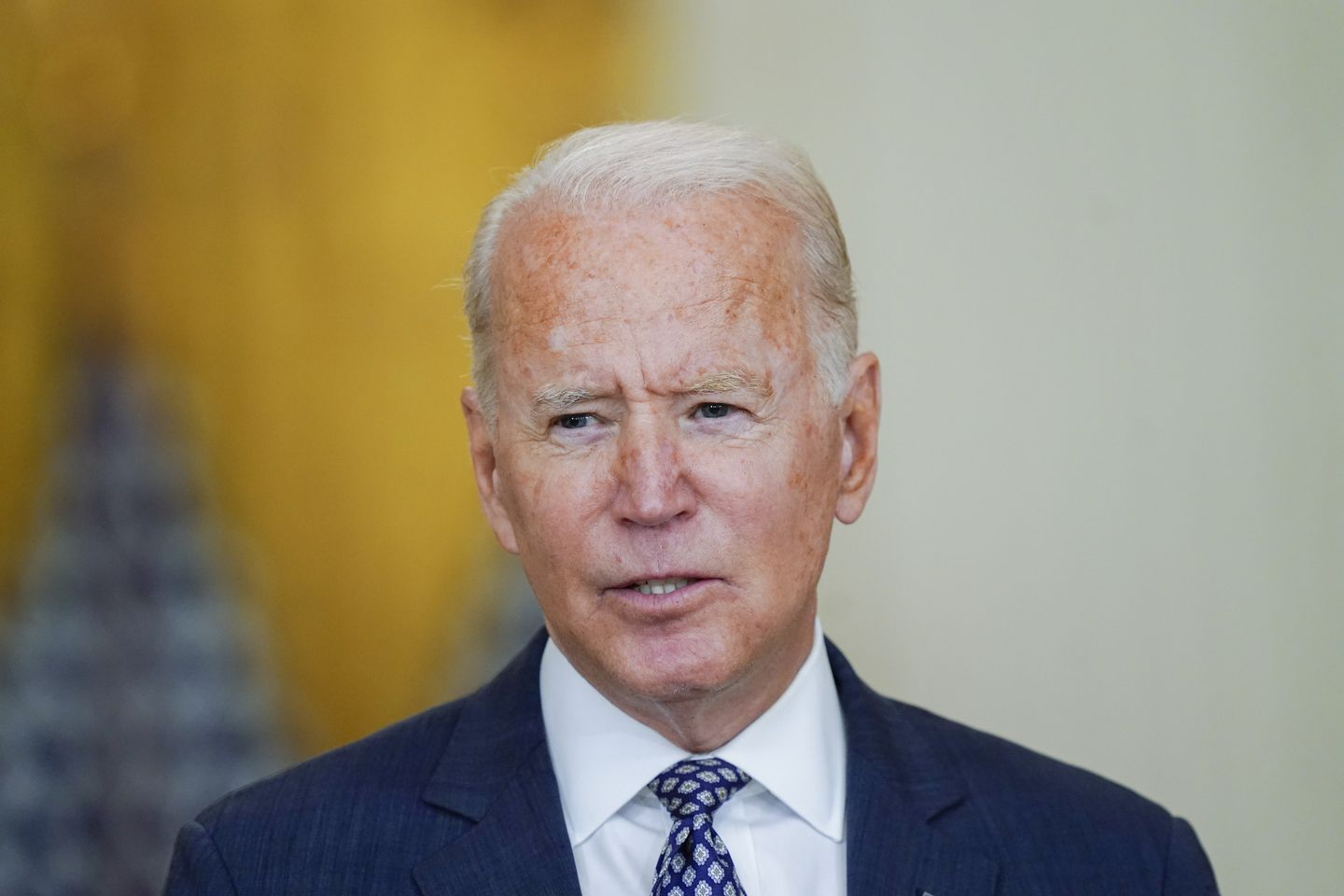 President Biden on Monday signed a bill that formally ends the public health emergency on COVID-19.
Mr. Biden planned to end the emergency in early May, but Congress forced him to speed up his timeline, saying it was time to reel in special government authorities as society returns to normal.
The White House confirmed Mr. Biden's signature in a one-line statement.
Former President Donald Trump first issued a national emergency declaration regarding the coronavirus in March 2020, as the virus that was discovered in Wuhan, China, in late 2019 ripped through America.
The emergency was extended over and over, making it easier to expand health services and for the Federal Emergency Management Agency to mobilize personnel and funding to help state governments combat the virus. But the American public is unlikely to see any major changes in their day-to-day lives from its termination.
Mr. Biden said key players in the COVID-19 response needed time to wind down the emergency designation, though Republicans who took the House majority this year said Mr. Biden's expiration date of May 11 was too long of a runway given that society is fully reopened, masks are largely gone and the virus that killed nearly 7 million people worldwide no longer dominates the headlines.
Mr. Biden alerted Senate Democrats last month that he would sign the GOP bill to end the COVID-19 national emergency.
The announcement came even though the administration had urged House Democrats to oppose the same bill when it came up for a vote in February. A similar messaging kerfuffle broke out over a resolution to rescind a D.C. overhaul of the local criminal code.
Administration allies say that Mr. Biden did not flip-flop and chalked up the problem to a miscommunication. They said the White House never officially said it would veto the coronavirus measure and that Mr. Biden never ruled out signing either bill.
• Haris Alic contributed to this report.


[ad_2]

Source link