[ad_1]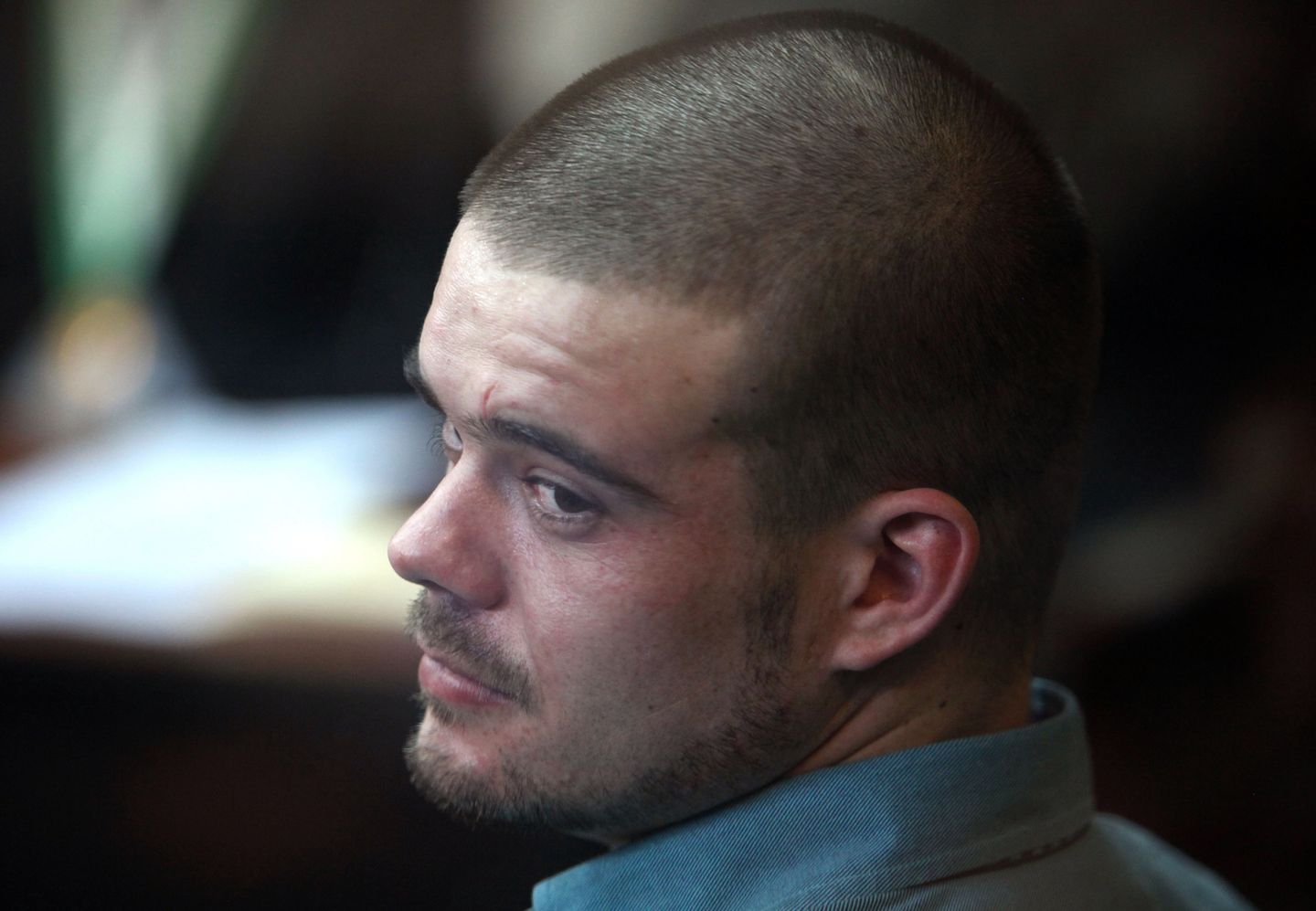 MEXICO CITY — Peru's government issued an executive order Wednesday allowing the temporary extradition to the United States of the prime suspect in the unsolved 2005 disappearance of American student Natalee Holloway on the Dutch Caribbean island of Aruba.
The Peruvian Embassy in Washington told The Associated Press the order allows for the extradition of Dutchman Joran van der Sloot to be prosecuted for alleged extortion and wire fraud, charges stemming from the Holloway case.
Van der Sloot is serving 28 years in prison in Peru for being convicted of murdering 21-year-old Peruvian student Stephany Flores after meeting her in a Lima casino in 2010.
The slaying occurred five years to the day after Holloway disappeared during a high school graduation trip to Aruba, where Van der Sloot lived. She was last seen leaving a bar with him.
Holloway's body was never found, and no charges were filed against Van der Sloot in the case. A judge later declared Holloway dead.
Prosecutors in the U.S. allege Van der Sloot accepted $25,000 in cash from Holloway's family in exchange for a promise to lead them to her body in early 2010, just before he went to Peru.
"At a time when there is increasingly greater cross-border transit of people, our institutions are keeping up to ensure that criminals are brought to justice," Edgar Alfredo Rebaza, director of Peru's Office of International Judicial Cooperation and Extraditions of the National Prosecutor's Office, said in a statement. "We will continue to collaborate on legal issues with allies such as the United States, and many others with which we have extradition treaties."
A 2001 treaty between Peru and the U.S. allows a suspected to be temporarily extradited to face trial in the other country. It requires that the prisoner "be returned" after judicial proceedings are concluded "against that person, in accordance with conditions to be determined by" both countries.
Van der Sloot pleaded guilty in January 2012 to s murder charge in Flores' slaying.
Prosecutors accused him of killing Flores, a business student from a prominent family, to rob her after learning she had won money at the casino where the two met. They said he killed her with "ferocity" and "cruelty," beating then strangling her in his hotel room.
Copyright © 2023 The Washington Times, LLC.


[ad_2]

Source link