[ad_1]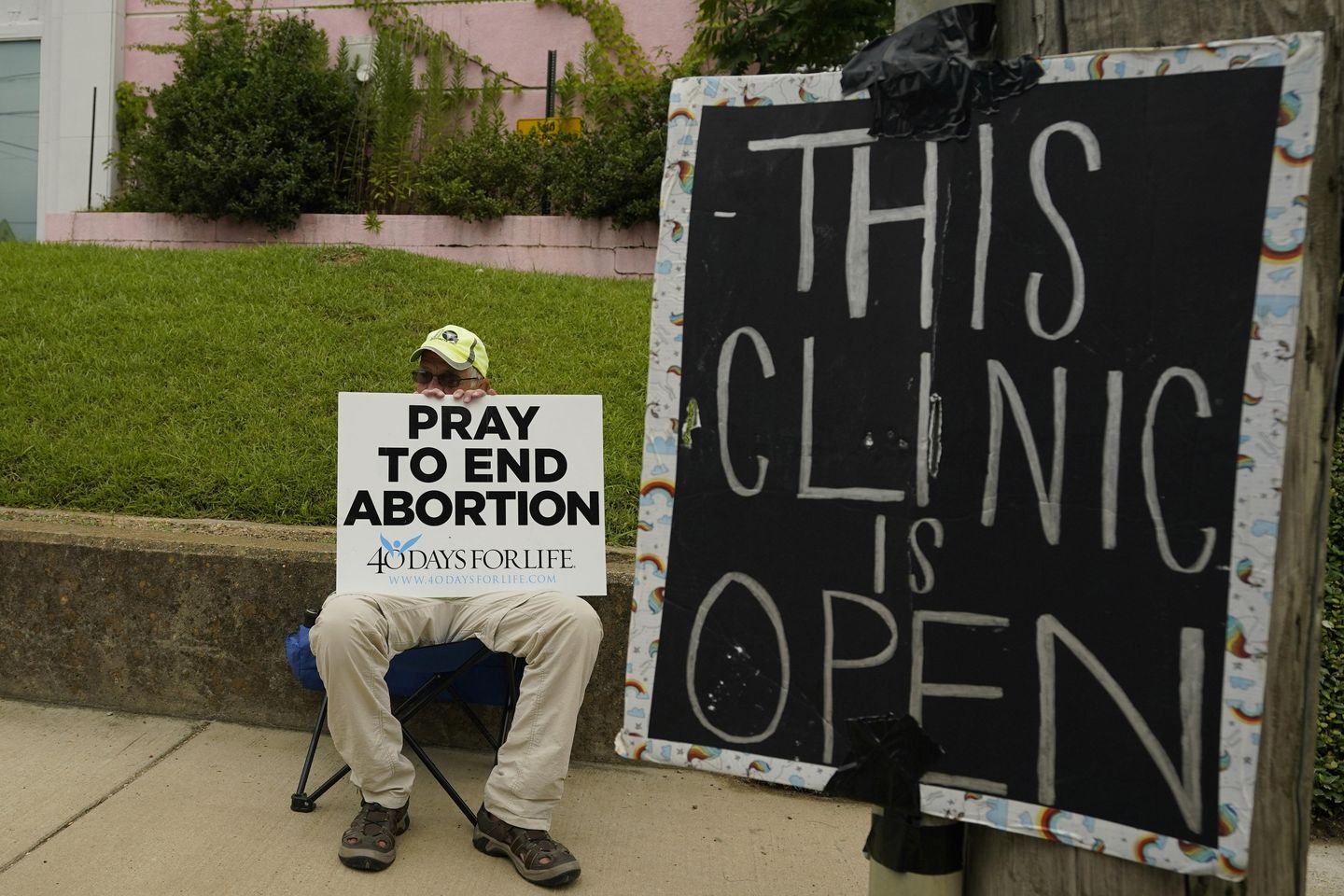 The number of women receiving legal abortions fell by more than 6% in the six months after the Supreme Court overturned Roe v. Wade, according to a new report.
A report by the Society for Family Planning, an organization that analyzes abortion data, said there were 32,260 fewer abortions from July to December compared with the average number of monthly abortions while Roe was still in effect.
On average, there were 5,377 fewer abortions in the U.S. each month after the Supreme Court overturned Roe in its ruling in Dobbs v. Jackson Women's Health Organization last June.
States with the biggest drop off in the number of abortions between July and December weren't only states that enacted total bans on the procedure.
While Texas (15,540 fewer abortions), Tennessee (6,560 fewer abortions) and Louisiana (4,250 fewer abortions) saw declines after their bans went into effect, states that only restricted the practice still saw their numbers go down. That included Ohio (4,920 fewer abortions), Arizona (4,650 fewer abortions), and Georgia (10,930 fewer abortions), which the report said saw a 40% decrease in abortions.
States with the greatest increase in the number of abortions after Roe was overturned were Florida (7,190 more abortions), Illinois (6,840 more abortions), North Carolina (4,730 more abortions), Colorado (2,580 more abortions) and Michigan (2,490 more abortions).
But the report does suggest that more women turned to telehealth to receive abortion care. Telehealth accounted for 4% of all abortions in April. That number jumped to 9% by December.
The report looked at the number of abortions between April and December 2022 among all clinics, private practices, hospitals and virtual clinics known to offer the procedure as of early 2022.  


[ad_2]

Source link