[ad_1]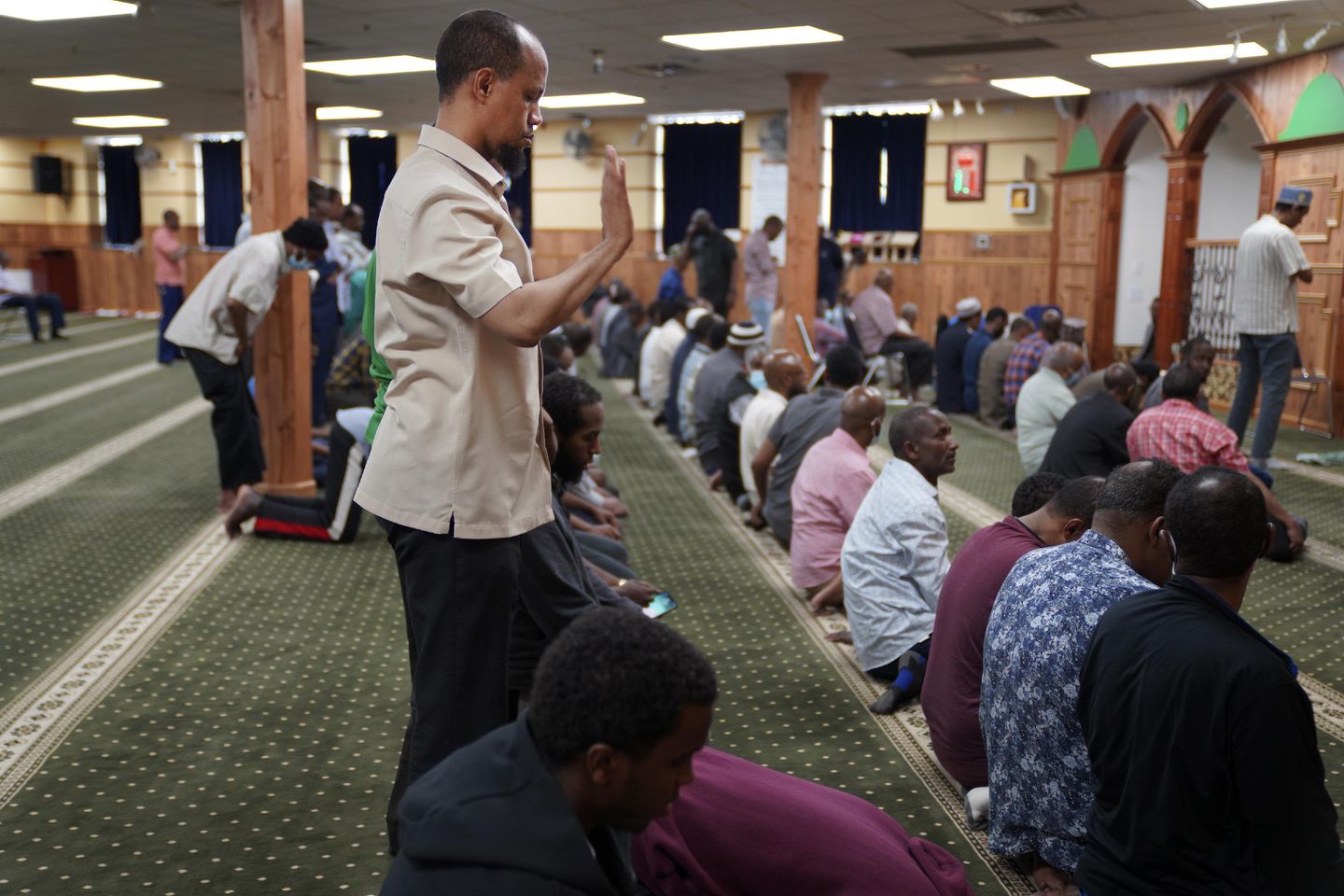 The Minneapolis City Council unanimously voted to allow the Muslim call to prayer to be broadcast five times a day for each of the five daily Muslim prayers, including at sunrise and at night.
With the vote to amend the city's noise ordinances, Minneapolis would become the first major American city to allow all five broadcasts of the Muslim call to prayer, or adman. Of the council's 13 members, three are Muslim.
Mayor Jacob Frey is expected to sign the measure next week.
The five prayers are said at sunrise, noon, mid-to-late afternoon, sunset and when the night sky appears. Some morning and evening prayers had violated the noise ordinances, which allowed broadcasts from 7 a.m. to 10 p.m., depending on the time of year.
About 107,000 Muslims live in the Minneapolis area, making up 2.89% of the city's population, according to the U.S. Religion Census, conducted by the Association of Statisticians of American Religious Bodies.
Ramadan, the Muslim holy month of fasting, will end on the evening of April 20, with the celebration of Eid al-Fitr immediately following.
"This is a historic victory for religious freedom and pluralism for our entire nation. We thank the members of the Minneapolis City Council for setting this great example, and we urge other cities to follow it," Jaylani Hussein, executive director of the Council on American-Islamic Relations Minnesota chapter, said in a statement.


[ad_2]

Source link