[ad_1]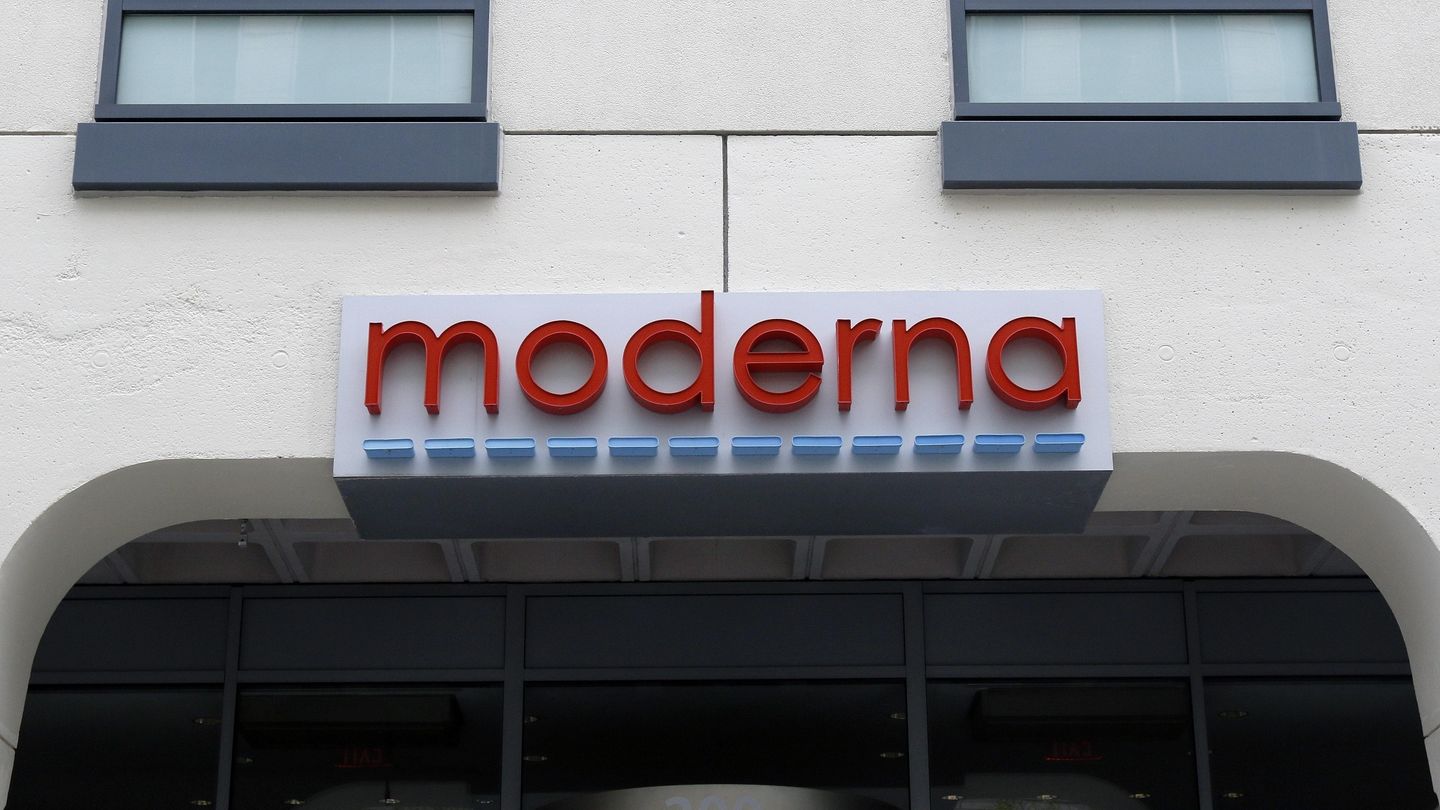 Drugmakers Moderna and Merck say a messenger-RNA vaccine candidate showed promise in thwarting melanoma when used in combination with another drug, Keytruda, in a mid-stage trial.
The companies on Sunday said nearly 79% of phase 2 trial participants who received the vaccine-drug combination did not see a recurrence of cancer compared to 62% who were cancer-free from using only Keytruda, a Merck therapy.
"The profound observed reduction in the risk of recurrence-free survival suggests this combination may be a novel means of potentially extending the lives of patients with high-risk melanoma," said Kyle Holen, a senior vice president and head of development, therapeutics and oncology at Moderna.
Moderna is most famous for developing one of the leading COVID-19 vaccines. The pandemic marked the first widespread use of the mRNA platform, which uses a snippet of genetic code to instruct the body to recognize and fight pathogens.
Some persons were skeptical of the shots, saying the technology was too new. Yet many scientists say the platform is effective and may be nimble enough to be used against an array of scourges, from flu to types of cancer.
The new study results were based on a randomized trial involving 157 patients with high-risk stage 3 or 4 melanoma, a serious form of skin cancer.
After their melanoma was surgically removed, patients were given either Keytruda alone or the drug combined with the vaccine and studied to see if their cancer recurred.
Merck and Moderna said a phase 3 trial will start this year. The companies will look to expand their research into an array of tumor types and other early-stage cancers.
"We look forward to starting the Phase 3 melanoma trial soon and expanding testing to lung cancer and beyond," Dr. Holen said.


[ad_2]

Source link