[ad_1]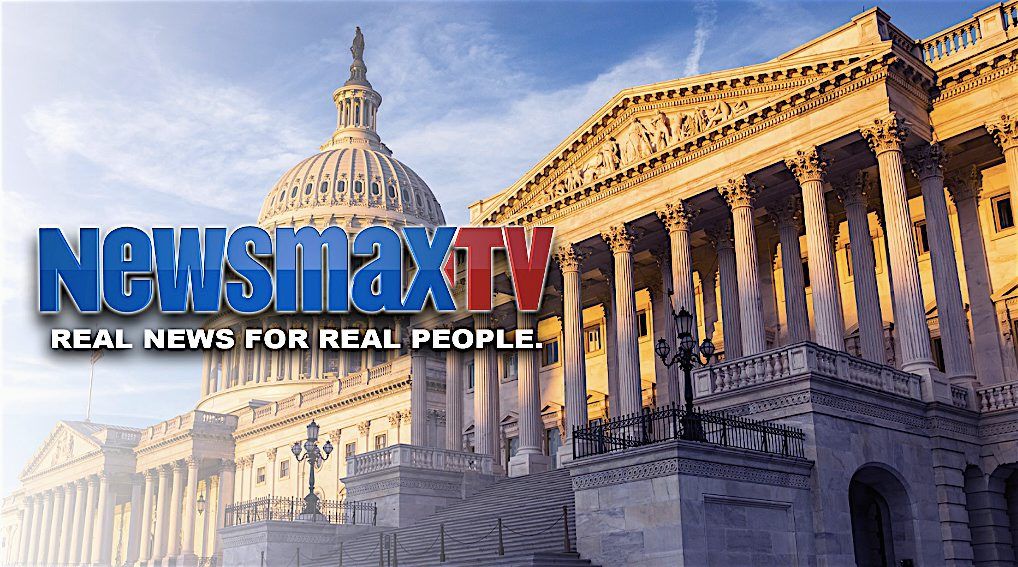 The Fox News Channel's loss of top-rated host Tucker Carlson has apparently become Newsmax's gain.
The conservative network reported a surge in viewers since Fox News Media cut ties Monday with its popular primetime personality, whose "Tucker Carlson Tonight" aired at 8 p.m. Eastern.
Newsmax said its 8 p.m. audience nearly doubled Monday, reaching 531,000 viewers, based on Nielsen figures. The following night, the number rose to an average 562,000 viewers, a five-fold increase from the previous week.
Newsmax airs "The Balance" hosted by Eric Bolling, a former Fox News personality, in the 8 p.m. slot.
"The Nielsen numbers showing a surge in our audience only tell part of the story," Newsmax said in a Wednesday statement. "We are seeing an additional boost in our internal numbers across OTT platforms of an additional 60% in audience above the cable/satellite reach."
The jump in eyeballs comes even though Newsmax is seen in 20 million fewer households than the Fox News Channel.
"It's also important to remember that Newsmax is in 20 million less homes than Fox and that our Nielsen coverage rating showed even more spectacular gains," the channel said. "Last night we had 50% of Fox's primetime coverage rating."
Fox News Channel has filled the 8 p.m. window with "Fox News Tonight" featuring a rotation of Fox personalities pending the naming of a permanent host. This week's host is longtime Fox anchor Brian Kilmeade.
According to data from TVNewser, an estimated 2.6 million viewers tuned into "Fox News Tonight" on Monday, about 700,000 fewer than watched "Tucker Carlson Tonight" the previous Monday.
After Tucker's firing, Fox ratings drop as NEWSMAX skyrockets! Make the switch to NEWSMAX now! https://t.co/VlT7z8dZjm pic.twitter.com/mfYam2e9On


— NEWSMAX (@NEWSMAX) April 26, 2023
Fox shook the media and political arenas by announcing that it has parted ways with Mr. Carlson, who began hosting "Tucker Carlson Tonight" in 2017, replacing Bill O'Reilly. His show "The O'Reilly Factor" was the top-rated show in cable news at the time.
Mr. Carlson's program was the second-most-watched cable show of 2022 with an average of 3.3 million viewers, second only to another Fox show, "The Five."
The decision to cut ties came less than a week after the network settled a defamation lawsuit with Dominion Voting Systems for a whopping $787.5 million, igniting speculation that Mr. Carlson had somehow become a liability despite his primetime dominance and growing political influence.


[ad_2]

Source link