[ad_1]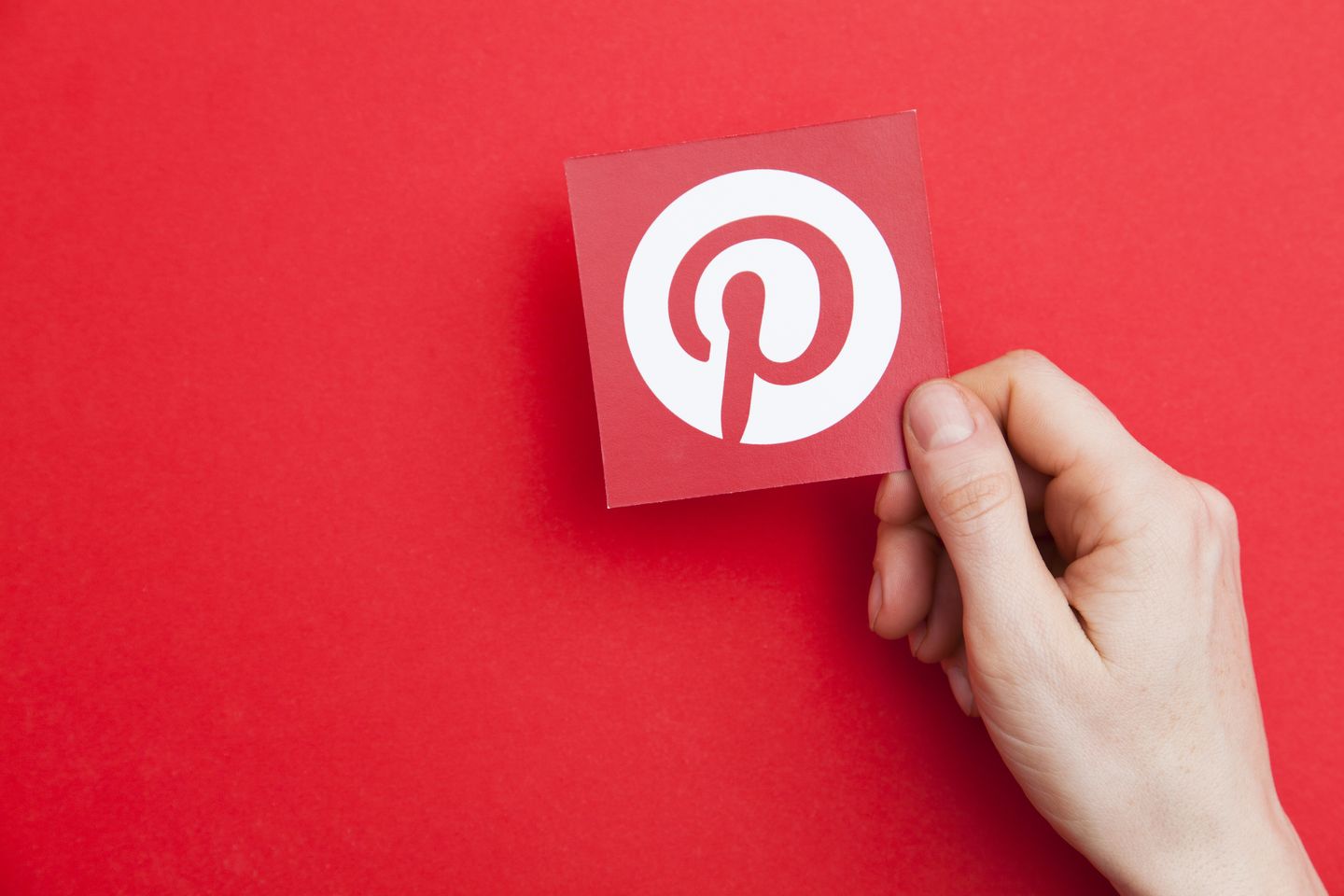 Pinterest, the popular image-sharing social media site best known as a place to swap recipes and display decorating ideas, announced new safety measures this week in an effort to protect its underage users from online predators.
The push for more safety on the platform comes after a bombshell investigation by NBC News last month detailed how some Pinterest accounts used the platform to curate displays known as imageboards depicting young girls. The accounts would be filled with sexualized images and videos of young girls dancing, doing gymnastics or wearing bathing suits.
The investigation was a blow to a site with a generally benign and uncontroversial niche in the social media sphere. It also caught the attention of at least two lawmakers on Capitol Hill who say Congress should address the situation.
According to the announcement by the San Francisco-based company, Pinterest users under the age of 16 will now have their accounts listed as private by default. This means that accounts held by minors won't be discoverable by others.
Other users won't be able to communicate with minors easily under the new rules.
"We know this isn't ideal for younger people who use Pinterest to collaborate with their friends and family, but we don't want anyone contacting them without their permission." the company said in its statement.
Pinterest officials said that they plan in time to reintroduce the ability for younger account holders to communicate and share content with people that they know, but gave no timeline.
Pinterest will also be introducing new restrictions on the kind of content that teens can see. The company announced that beauty filters and weight loss advertising are banned on the site, amid rising criticism of the harm that extensive social media exposure and the culture of shaming online can do for the self-esteem and mental health of younger users in particular.
"Beauty filters and changing appearance every time people post online can change the way they think about themselves," the company wrote. "We've taken a stand and don't have those kinds of filters on Pinterest. For example, our Virtual Try on tool is a compelling way to play with eye makeup and lipstick colors, but it won't alter the user's face because [the faces] look great just the way they are."
The new rules give more power to parents as well. Parents will be able to create a passcode that they have to enter before their children are allowed to change certain things about their profile, including their age.
The changes may not shield the company from new attention in Washington. Sen. Marsha Blackburn, Tennessee Republican, and Sen. Richard Blumenthal, Connecticut Democrat, wrote to the company days after the NBC investigation was published demanding more action.
The senators, who have co-sponsored a bill on online safety for children, wrote to Pinterest CEO Bill Ready on March 14 that the charges were "particularly disappointing given that Pinterest has branded itself the 'last positive corner of the internet.'"
"Pinterest often holds out its content reporting mechanisms and age assurance practices to prevent underage users from using the platform, including in meetings with Congressional staff," the lawmakers wrote. "The company has also emphasized its commitment to youth mental health and privacy and making that a top priority for the company, a laudable goal given the impacts of other social media platforms on mental health."
"Unfortunately, according to the issues found in the report, Pinterest has fallen short of these aspirations."
According to a study by parental control software maker Qustodio, Pinterest was the third most popular social media app used by children in the U.S., surpassed only by TikTok and Snapchat.
"Teens have told us that they come to Pinterest to plan and manifest their futures without the fear of being judged," the company said in a statement. "We believe it is important to protect this experience on the platform. That includes safety, of course, because it's impossible to feel inspired if you don't feel safe."


[ad_2]

Source link