[ad_1]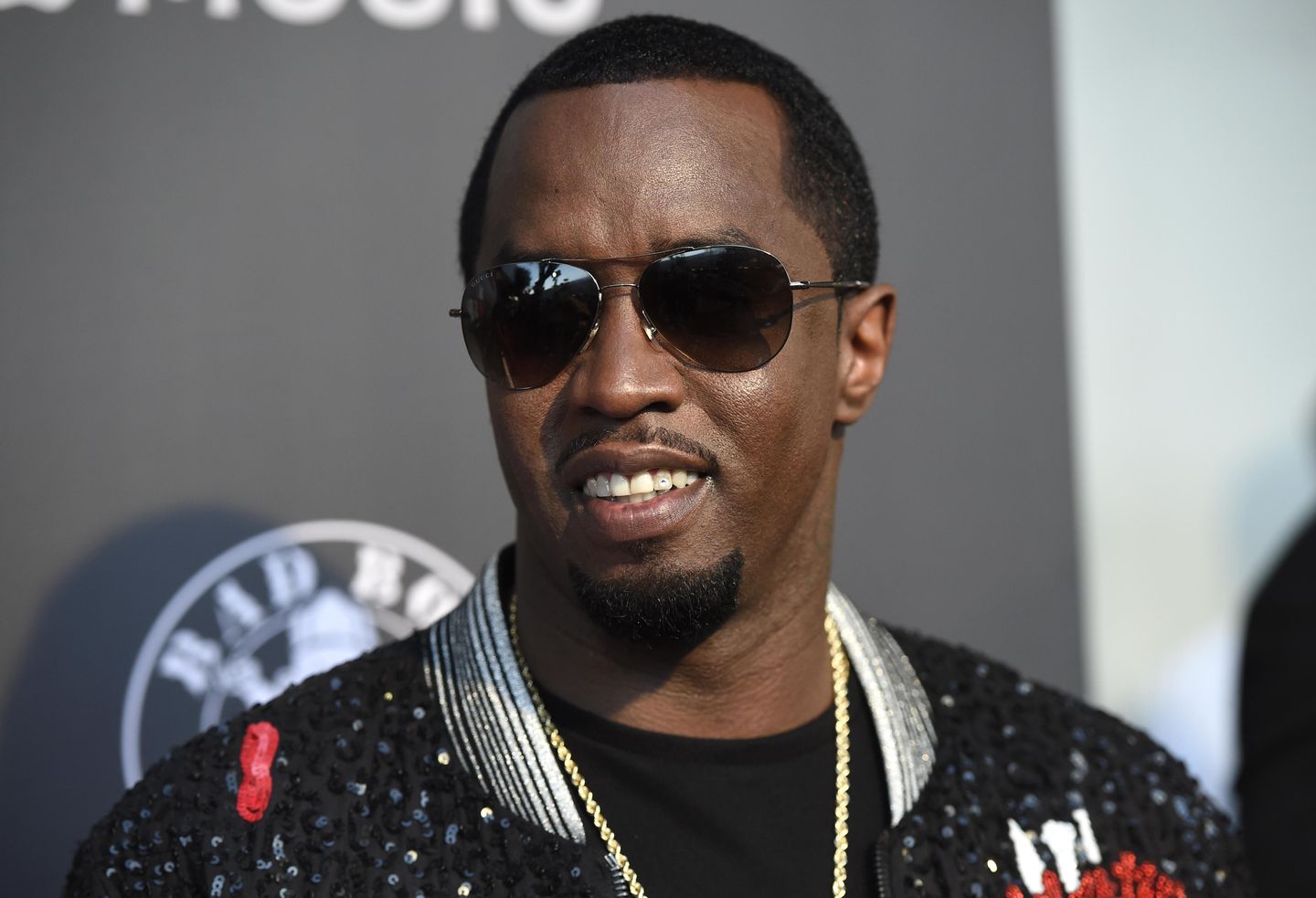 Sean "Diddy" Combs' 1997 song "I'll Be Missing You" is not only a eulogy for slain rapper Biggie Smalls. It's also a cash cow for Police frontman Sting, who received $5,000 daily due to the song.
"I'll Be Missing You" sampled the Police song "Every Breath You Take," the biggest U.S. hit of 1983, without prior permission. As a result, Mr. Combs had to pay Sting thousands daily for the rights to the sample, having gotten permission after "I'll Be Missing You" hit the airwaves.
Mr. Combs confirmed the payments in a post Wednesday. Quote-tweeting a resurfaced clip of a 2018 interview Sting gave to radio's "The Breakfast Club," Mr. Combs corrected the video, noting that he paid $5,000 a day instead of $2,000 a day.
There are no hard feelings, however, with Mr. Combs ending the tweet, "Love to my brother @OfficialSting! "
Sting previously mentioned the two are now good friends: "I put a couple of my kids through college with the proceeds, and me and P. Diddy are good pals still."
The payments now accrue to Universal Music Group. Sting sold the copyrights and royalties for all of his music, including the 100% ownership he had over "Every Breath You Take", to the company in 2022 for $300 million, according to online pop culture magazine Consequence.


[ad_2]

Source link