[ad_1]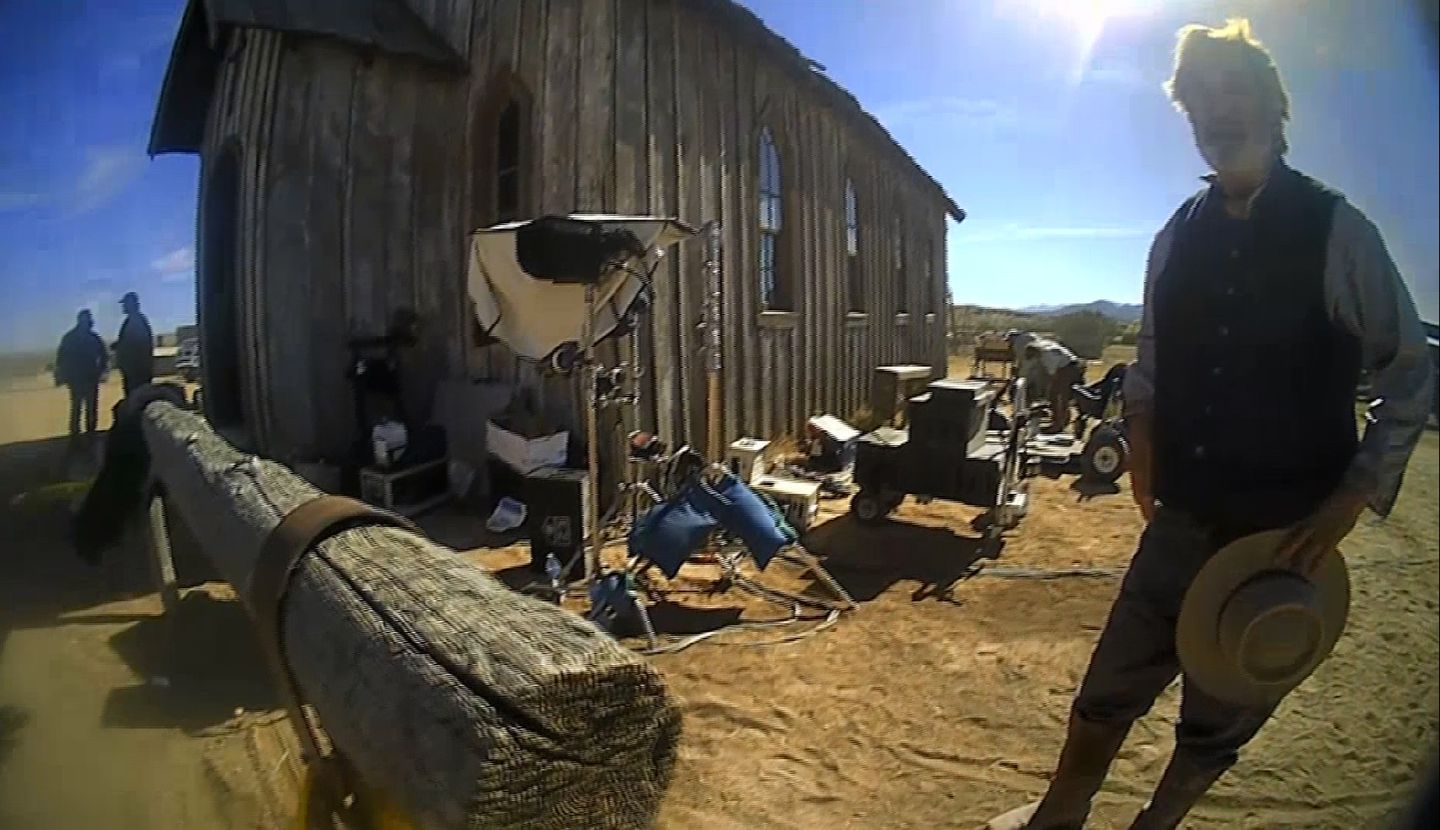 An assistant director of the Alec Baldwin film "Rust" pleaded no contest Friday to a misdemeanor charge of the negligent use of a deadly weapon in the death of cinematographer Halyna Hutchins.
Hutchins was killed after being struck by a live round discharged from a prop gun used by Mr. Baldwin while filming near Santa Fe, New Mexico on Oct. 21, 2021. 
Before that, assistant director David Halls, 63, had said it was a "cold gun," which normally means that no live ammunition is inside, according to court records. 
The prosecution contended that, as an assistant director, Mr. Halls was responsible for safety on set — but he did not check the prop to ensure that the ammunition in the gun were non-lethal "dummy" rounds.
Mr. Hall's attorney Lisa Torraco disagreed, telling the court that Mr. Halls "can't control how other people handle firearms."
The plea of no contest was filed, Ms. Torraco said, to make things easier on Hutchins' loved ones.
Mr. Baldwin and armorer Hannah Gutierrez-Reed are both charged with involuntary manslaughter; both defendants have pleaded not guilty.
Mr. Halls was sentenced to a suspended six months in jail and is out on unsupervised probation.
Mr. Halls also agreed to pay a $500 fine, serve 24 hours of community service, complete a gun safety course within 60 days and cooperate with the state's prosecution of Mr. Baldwin and Ms. Gutierrez-Reed.
If convicted, Mr. Baldwin and Ms. Gutierrez-Reed could each face up to 18 months in prison.


[ad_2]

Source link