[ad_1]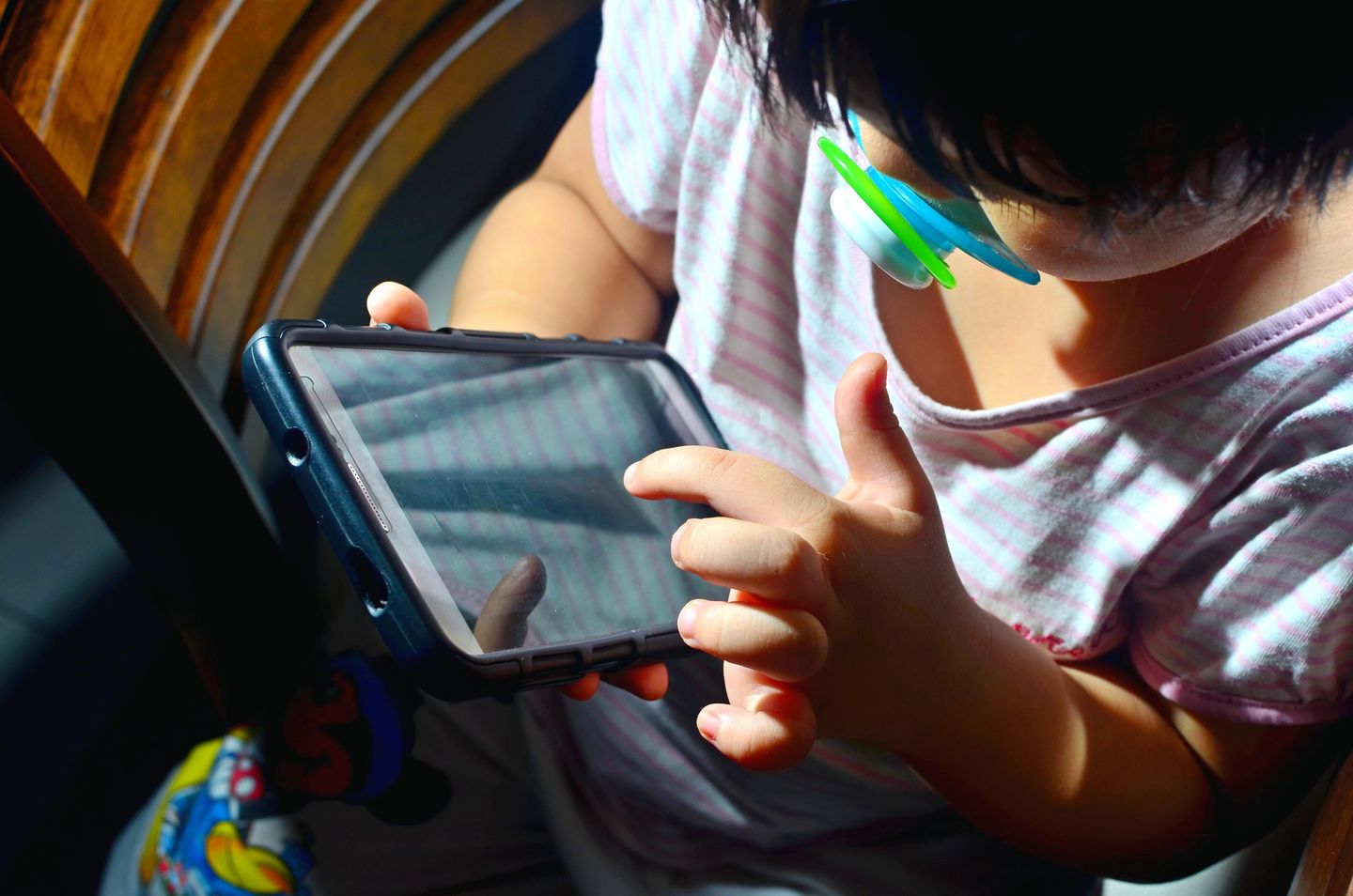 The American Psychological Association issued a new health advisory saying social media usage does not necessarily hurt or help children, a finding expected to be reviewed closely by federal lawmakers looking to overhaul prominent tech platforms' interaction with youth.
Federal lawmakers have worked with the APA while crafting legislation to crack down on Big Tech companies over their products' alleged harm to children, and the APA's new determination suggests social media usage's effect on youth is a mixed bag contingent on individual circumstances.
"Using social media is not inherently beneficial or harmful to young people," the APA advisory said. "Adolescents' lives online both reflect and impact their offline lives. In most cases, the effects of social media are dependent on adolescents' own personal and psychological characteristics and social circumstances."
Congress is considering several proposals to upend children's interaction with tech platforms, including banning kids from using social media over concerns that its features addict young people and may enable digital danger.
The APA's advocacy arm worked with senators in developing the Kids Online Safety Act, which directs social media platforms to prevent harm to children and let people opt out of algorithmic recommendations online.
APA chief science officer Mitch Prinstein testified before the Senate Judiciary Committee in February and said youths' use of social media may be a problem.
"As noted in my testimony, there is evidence that some content being hosted on social media platforms is associated with mental health harms in children," Mr. Prinstein wrote in remarks to the committee after the hearing.
In the new APA's advisory published in May, the association recommends "parental monitoring," including moms and dads instructing their children about social media usage. The APA said preliminary research suggests parents talking to their children and setting boundaries lead to good outcomes for children.
Social media usage can also help children deal with mental health problems, according to the APA's new advisory.
"Youth with symptoms of mental illness, such as adolescents with social anxiety, depression or loneliness, for instance, may benefit from interactions on social media that allow for greater control, practice and review of social interactions," the advisory said. "Unfortunately, these populations may also be at higher risk for some of the negative facets of social media use."
Alongside the APA's new advisory, the association published recommendations from Mr. Prinstein on Tuesday that said the APA suggests teenagers "develop social media literacy skills" before using social media services.


[ad_2]

Source link