[ad_1]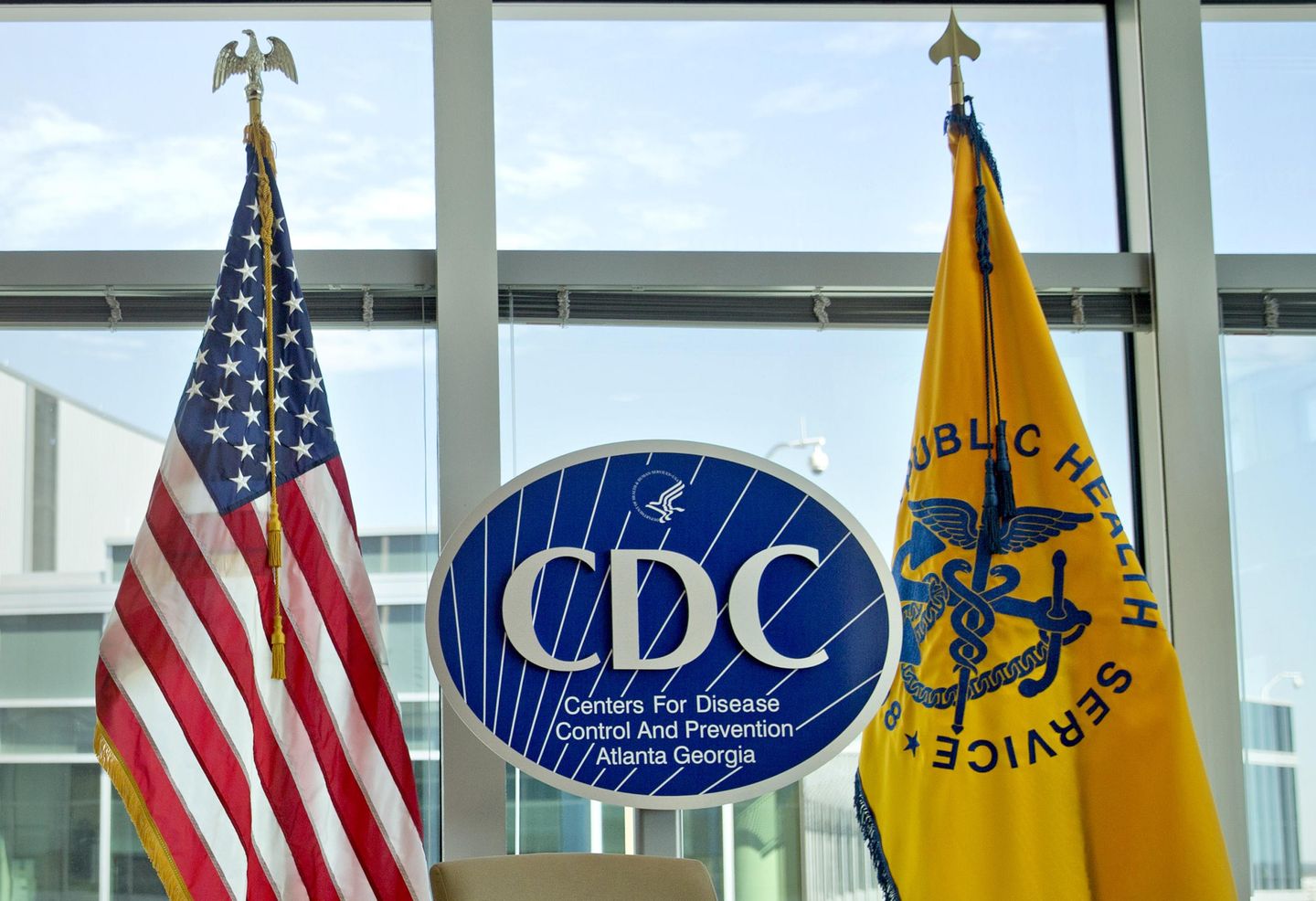 The national suicide rate jumped in 2021 after declining the previous two years and the final count fell just shy of a two-decade high, according to government figures released Thursday.
The overall number of reported suicides increased from 45,979 in 2020 to 48,183 in 2021 — the latest year for which statistics are available — according to the Centers for Disease Control and Prevention.
That was 537 suicides more than the CDC estimated in a Sept. 30 preliminary report, leaving the final tally 161 deaths short of the 20-year high set in 2018.
Over the same period, the suicide rate rose from 13.5 to 14.1 deaths for every 100,000 people, the CDC's National Center for Health Statistics reported. The number spiked by 4% after a 3.2% drop from 2018 to 2019 and a 1.7% drop from 2019 to 2020. The U.S. recorded 48,344 suicides in 2018, 47,511 in 2019 and 45,979 in 2020.
The report did not give a reason for the 2021 increase. Deb Stone, a behavioral scientist at the CDC Injury Center, told The Washington Times in an email that it's impossible to single out any factor in the COVID-19 era.
"As we've seen during other health emergencies, anxiety, depression, substance use, and suicidal thoughts and behaviors can increase, and these all contribute to suicide risk," Ms. Stone said. "Additionally, suicide rates might be stable or even decline during a disaster, and rise afterward, as the longer-term sequela of the COVID-19 pandemic, especially among populations struggling with preexisting inequities."
The suicide figures from 2021 are the most up to date available from the federal government, but more recent reports suggest the nation's suicide problem may have worsened over the past 17 months.
According to the federal Substance Abuse and Mental Health Services Administration, the 988 Suicide and Crisis Lifeline answered 404,194 calls, chats and texts in February. That was an increase of 161,678 contacts from the same month last year — before 988 replaced the 10-digit national suicide hotline.
Call volume in February increased year over year by 48%. The number of online chats rose by 247%, and the number of text messages shot up a staggering 1,599% over the same period.
"We have to really question how we have allowed our society to turn into something that contributes to suicide," said Thomas Plante, a member of the American Psychological Association. "Our hard-driving, winner-take-all, competitive, individualistic, winner-versus-loser approach to life is killing us."
In an email, the clinical psychologist pointed to multiple reports showing "significant increases" in suicide risk factors such as anxiety, depression, and alcohol and opioid drug abuse during the pandemic.
"Additionally, we have increased gun violence, access to firearms and drugs that all make suicide easier," said Mr. Plante, who teaches at Santa Clara University in California. "People feel despondent, with no hope, and they feel that they don't want to face their pain any longer."
Although most suicides occur among White men, the CDC report showed that the suicide rate among Black women shot up 14% from 2.9 deaths for every 100,000 people in 2020 to 3.3. deaths in 2021.
That reflects a Nov. 16 CDC report, which found that long-term U.S. suicide trends changed heading into the pandemic as rates fell steadily among Whites for the first time while rising among Blacks and Hispanics.
Suicide rates for non-Hispanic Whites fell 7% from 18.1 for every 100,000 people in 2018 to 16.9 in 2020 after steady increases dating back to 2000, the CDC reported.
From 2007 through 2020, suicide rates for non-Hispanic Blacks increased from 5.6 to 7.8 for every 100,000 after years of steady decline, according to the NCHS. Among Hispanics, rates rose by 29% from 5.8 in 2012 to 7.5 for every 100,000 in 2020 after remaining relatively stable during previous years.
An online screening program at the nonprofit Mental Health America found that Blacks, American Indians and Hispanics reported the highest increases in suicidal thoughts from 2019 to 2021. Suicidal thoughts rose 9% among Blacks, 7% among American Indians or Alaska Natives and 7% among Hispanics during that period.
Minorities were more likely than Whites to blame racism and financial problems for their stress, the group found.
The CDC reported on Thursday that suicide was the 11th leading cause of death in 2021 but the second leading cause among people ages 10 to 34.
The report did not break down the ways people took their own lives, but the CDC has reported in the past that guns, suffocation and poisoning are the most common methods.
"The significant increase in suicide rates can certainly be attributed in large measure to the pandemic restrictions which resulted in disruptions in education, employment and socialization," said Michael Adamse, a clinical psychologist specializing in depression who taught for years at the University of Miami. "It is psychologically well established that social connectedness is a robust predictor of how well an individual will respond to stressful life events."


[ad_2]

Source link