[ad_1]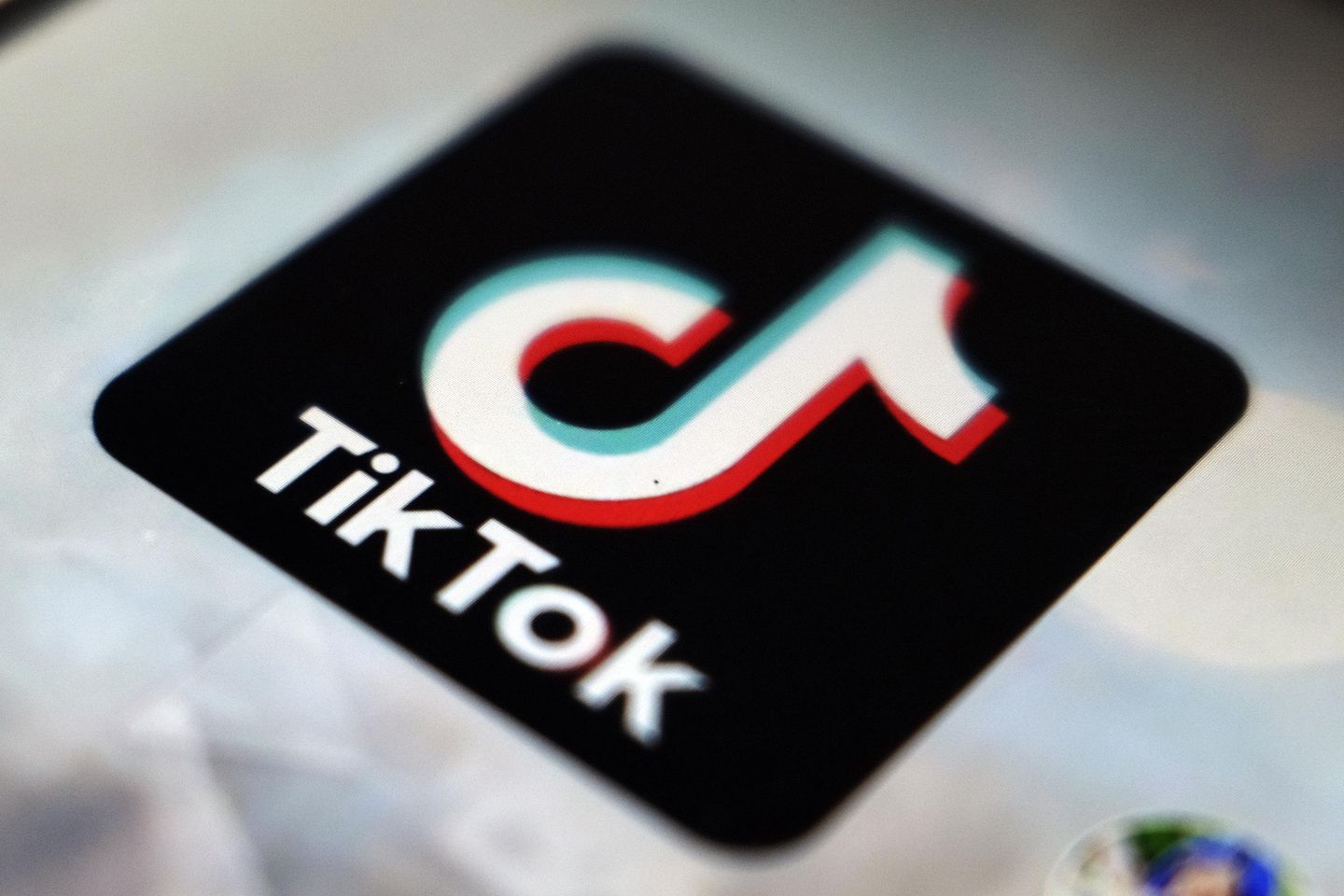 Britain's privacy watchdog hit TikTok with a multimillion-dollar penalty on Tuesday for a slew of data protection breaches, including misusing children's data.
The Information Commissioner's Office said it issued a fine of 12.7 million pounds ($15.9 million) to the short-video sharing app, which is wildly popular with young people.
It's the latest example of tighter scrutiny that TikTok and its parent, Chinese technology company ByteDance, are facing in the West, where governments are increasingly concerned about risks that the app poses to data privacy and cybersecurity.
The British watchdog said TikTok allowed as many as 1.4 million children in the U.K. under 13 to use the app in 2020, despite the platform's own rules prohibiting children that young from setting up accounts.
TikTok didn't adequately identify and remove children under 13 from the platform, the watchdog said. And even though it knew younger children were using its platform, TikTok failed to get consent from their parents to process their data, as required by Britain's data protection laws, the agency said.
"TikTok should have known better. TikTok should have done better," Information Commissioner John Edwards said in a press release. The fine "reflects the serious impact their failures may have had. They did not do enough to check who was using their platform or take sufficient action to remove the underage children that were using their platform."
The company said it disagreed with the watchdog's decision.
"We invest heavily to help keep under 13s off the platform and our 40,000-strong safety team works around the clock to help keep the platform safe for our community," TikTok said in statement. "We will continue to review the decision and are considering next steps."


[ad_2]

Source link