[ad_1]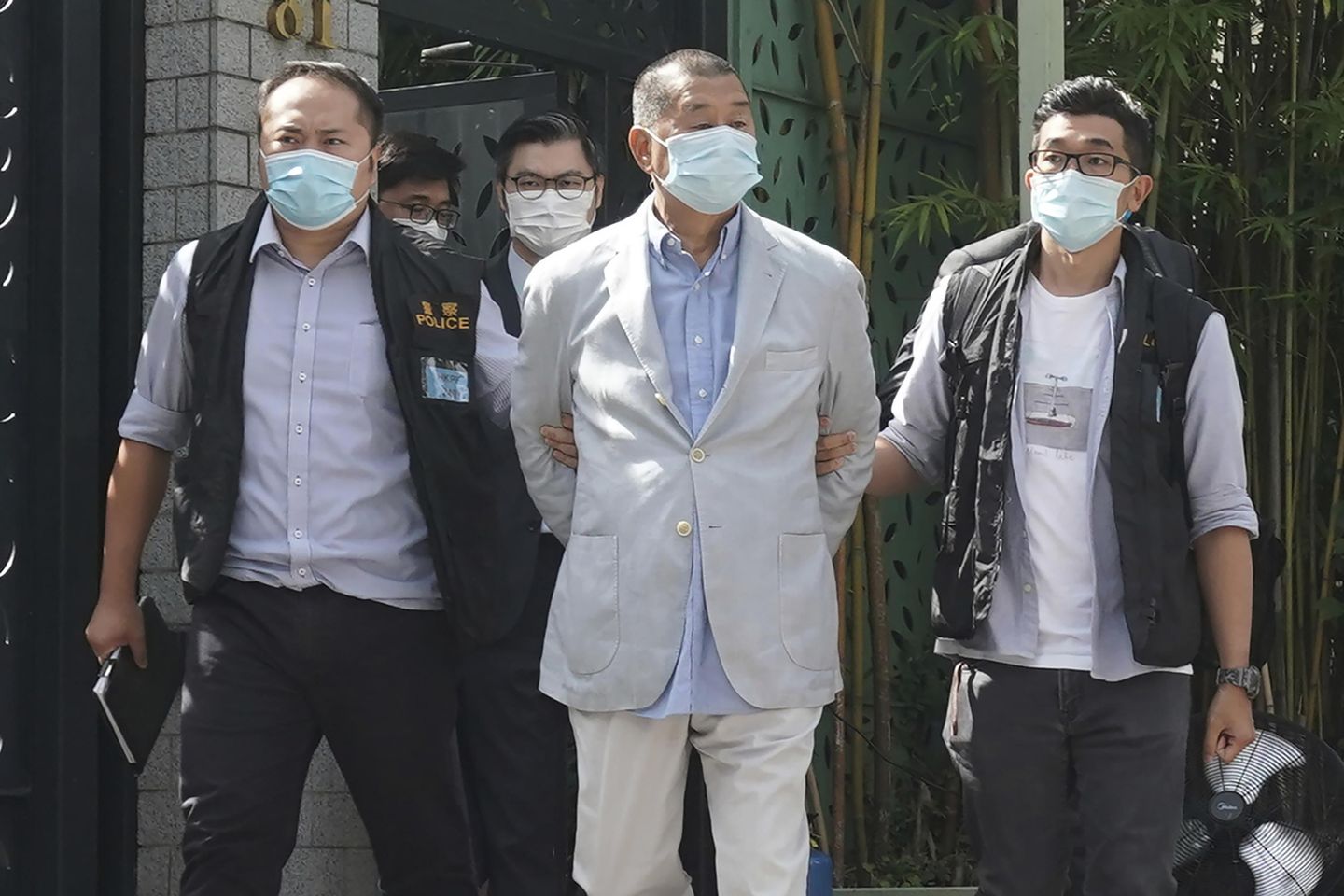 TikTok said it erred in censoring the Acton Institute's account and content about a pro-democracy activist imprisoned in China.
The China-founded app offered no explanation for what caused the error leading TikTok to remove content and suspend the account from the free-market think tank Acton Institute.
"The account was removed in error and is available again on [the] platform," said TikTok spokesman Jamal Brown in an email.
The Acton Institute promoted its documentary "The Hong Konger" on TikTok, which focuses on the life of activist and media entrepreneur Jimmy Lai, whom the Chinese government has jailed. 
Two videos promoting the film were removed, and the Acton Institute account was suspended this week, according to Eric Kohn, communications director for the institute.
Mr. Kohn said on Twitter that TikTok's censorship was attributable to the Acton Institute "telling the truth about how China is stripping Hong Kongers of their human rights and persecuting pro-democracy activist #JimmyLai and others."
"No notice was given to us. No warning was given. No explanation was given. But we know why," Mr. Kohn tweeted Wednesday. "TikTok's paymasters in the Chinese Communist Party don't want people to hear the truth about #JimmyLai and #HongKong."
TikTok later restored the Acton Institute's account, and Mr. Kohn said Thursday the videos reappeared on the institute's account.
Mr. Kohn isn't buying TikTok's explanation. "It wasn't an "error." It's because China doesn't want the truth being told about #JimmyLai and #HongKong," he tweeted. "They fear the truth."
TikTok did not immediately answer questions about what caused the error.
American policymakers harbor concerns that China's policies of military-civil fusion forcing businesses' cooperation with the communist government mean TikTok and its China-founded parent company, ByteDance, are beholden to China's government. TikTok CEO Shou Zi Chew told U.S. lawmakers in March that his company was not doing the bidding of the Chinese government.
Rep. John Moolenaar, Michigan Republican, said he thinks TikTok's actions against the Acton Institute show how the Chinese Communist Party controls the tech platform.
"This is another example of how the CCP uses its resources in America to expand its influence over our communities," Mr. Moolenaar said on Twitter. "TikTok claims to be independent from the CCP, but this shows otherwise."
The Acton Institute's documentary about Mr. Lai is available for free on YouTube, where it has racked up nearly 1.4 million views since it was published there on April 18. The institute has also published versions of the film with subtitles in other languages, including Spanish, Portuguese and Chinese.


[ad_2]

Source link