[ad_1]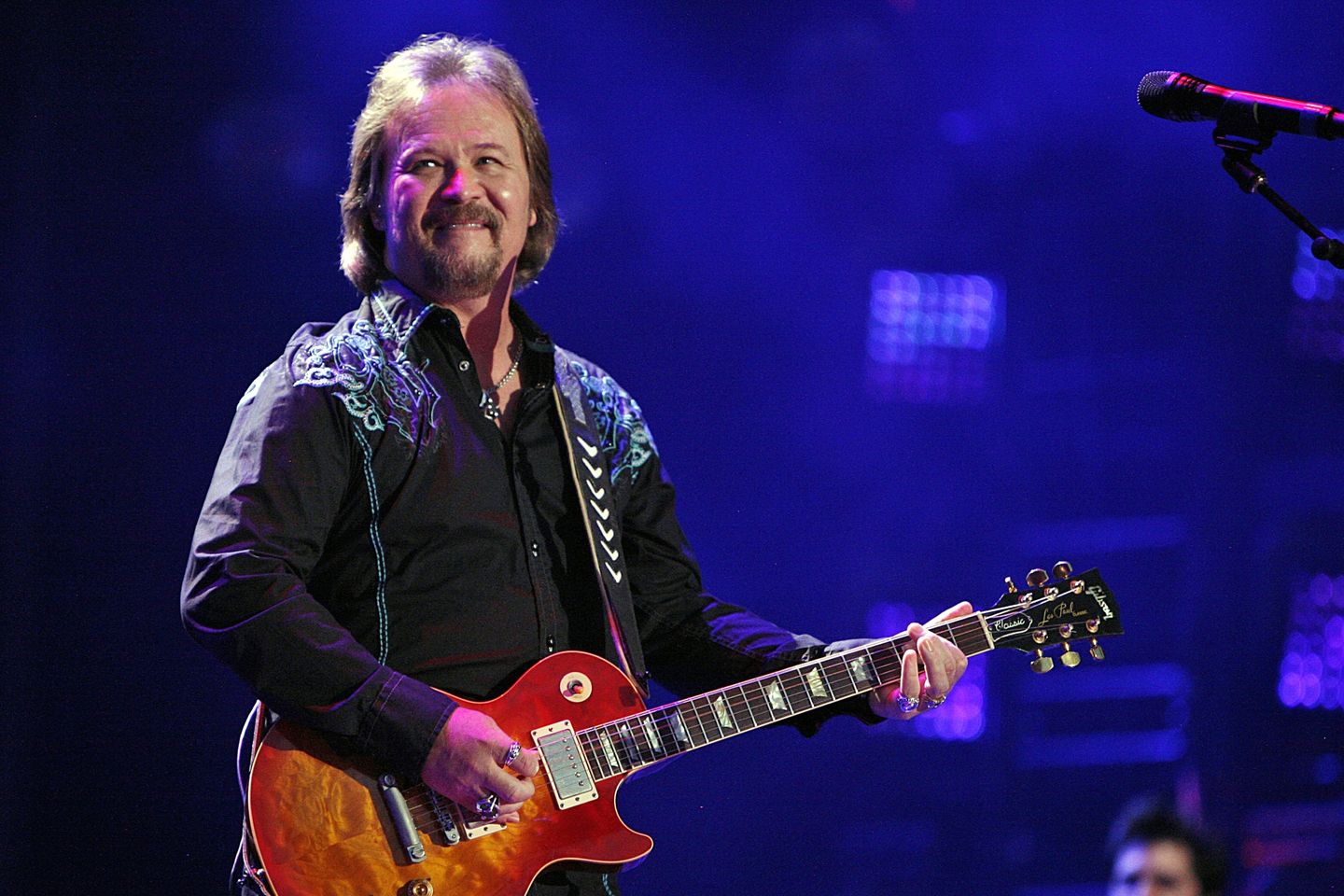 Country music singer Travis Tritt is severing ties with Anheuser-Busch in the aftermath of the beer company announcing a partnership with transgender influencer Dylan Mulvaney over the weekend.
Mr. Tritt said on Twitter Wednesday he is deleting a contract rider that includes products from Anheuser-Busch such as Budweiser and Bud Light, as well as other beer brands such as Corona, Rolling Rock and Busch. The singer also says he is not alone.
"Other artists who are deleting Anheuser-Busch products from their hospitality rider might not say so in public for fear of being ridiculed and canceled," Mr. Tritt wrote. "I have no such fear."
The country singer then posted a promotional photo of Jack Daniels' partnership with TV show "RuPaul's Drag Race" and advised, "All the Jack Daniels drinkers should take note."
"In full disclosure, I was on a tour sponsored by Budweiser in the '90s," Mr. Tritt wrote in a final tweet on the topic. "That was when Anheuser-Busch was American owned. A great American company that later sold out to the Europeans and became unrecognizable to the American consumer. Such a shame."
Mr. Tritt's break with the company comes days after Kid Rock called for a boycott of Anheuser-Busch by shooting up cases of Bud Light in a video posted online.
"F—- Bud Light, and f—- Anheuser-Busch," he said as he made an obscene finger gesture to the camera.
While not explicitly stated by the singers, both distanced themselves from Anheuser-Busch after it revealed Saturday that Dylan Mulvaney was its newest brand ambassador.
Ms. Mulvaney — a biological man who identifies as a woman — released two videos to kick off the partnership.
This isn't a parody. Dylan Mulvaney is now the face of Bud Light. pic.twitter.com/cpygA74cG5</ a>


— Ian Miles Cheong (@stillgray) April 2, 2023
Ms. Mulvaney is also sponsored by Nike, Ulta Beauty and Tampax.


[ad_2]

Source link