[ad_1]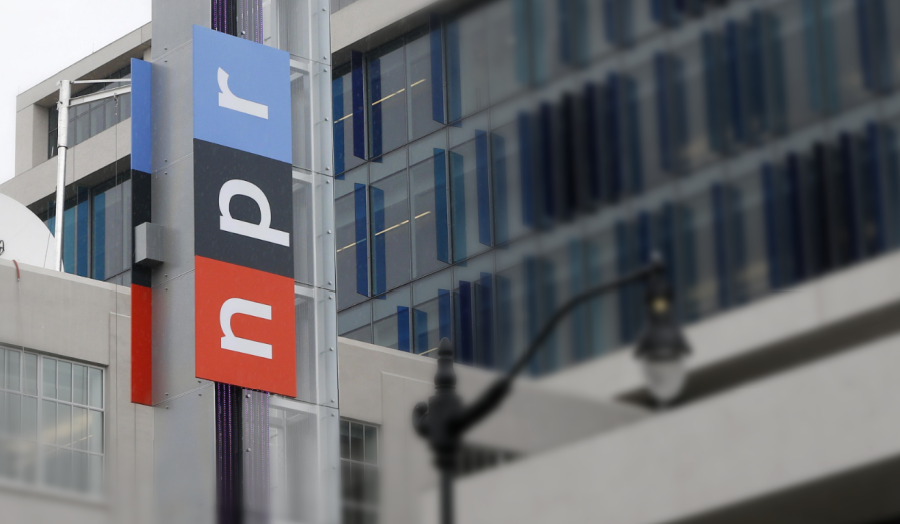 Twitter flagged NPR as state-affiliated media on Tuesday, a label that is usually saved for media outlets representing foreign governments like Russia's RT and China's Xinhua.
The decision to tag the company as state-affiliated media is a clear change in Twitter policy. Users pointed out that, before Tuesday, Twitter's own policy said NPR specifically was not state-affiliated media.  
"Accounts belonging to state-affiliated media entities, their editors-in-chief, and/or their prominent staff may be labeled. State-financed media organizations with editorial independence, like the BBC in the UK or NPR in the US for example, are not defined as state-affiliated media for the purposes of this policy," the policy read. 
The current policy still mentions the BBC but not NPR. 
Several NPR employees lashed out at Twitter CEO Elon Musk after the change was noticed. Former NPR employee Ashley Westerman said the tag was "wholly inaccurate," and pointed out that the company receives relatively little funding from the U.S. government. 
Labeling @NPR state-affiliated media is wholly inaccurate and untruthful. NPR gets LESS THAN 2% of its funding from grants through the federal government. NPR's newsroom is an absolutely free and independent newsroom; always has been. This label is a LIE and an insult. pic.twitter.com/2iS04hMeQ1


— Ashley Westerman (Valdez) (@_aswesterman) April 5, 2023
Mr. Musk, responding to right-wing commentator Benny Johnson, affirmed his approval of the decision early Wednesday morning. He posted a partial screenshot of the current Twitter policy regarding state media with the comment "seems accurate". 
Seems accurate pic.twitter.com/nx5TmJY7GX


— Elon Musk (@elonmusk) April 5, 2023
NPR's President and CEO John Lansing responded with confusion in response to the change.    
"We were disturbed to see last night that Twitter has labeled NPR as 'state-affiliated media,' a description that, per Twitter's own guidelines, does not apply to NPR. NPR and our Member stations are supported by millions of listeners who depend on us for the independent, fact-based journalism we provide," the statement reads. 
Since purchasing the platform late last year, Mr. Musk has replaced the formerly free verification badges with a subscription model. The service costs the individual U.S. user $8-11 per month, but organizations like NPR have to pay a $1000 monthly fee on top of $50 for each affiliated account. Paying for the service gives accounts a verification badge, square avatars and other features. 
The hefty increase in price led some celebrities and news organizations, most notably the New York Times, to announce that they will not purchase account verification. 
"We aren't planning to pay the monthly fee for check mark status for our institutional Twitter accounts. We also will not reimburse reporters for Twitter Blue for personal accounts, except in rare instances where this status would be essential for reporting purposes," the New York Times said in a statement on Sunday.


[ad_2]

Source link