[ad_1]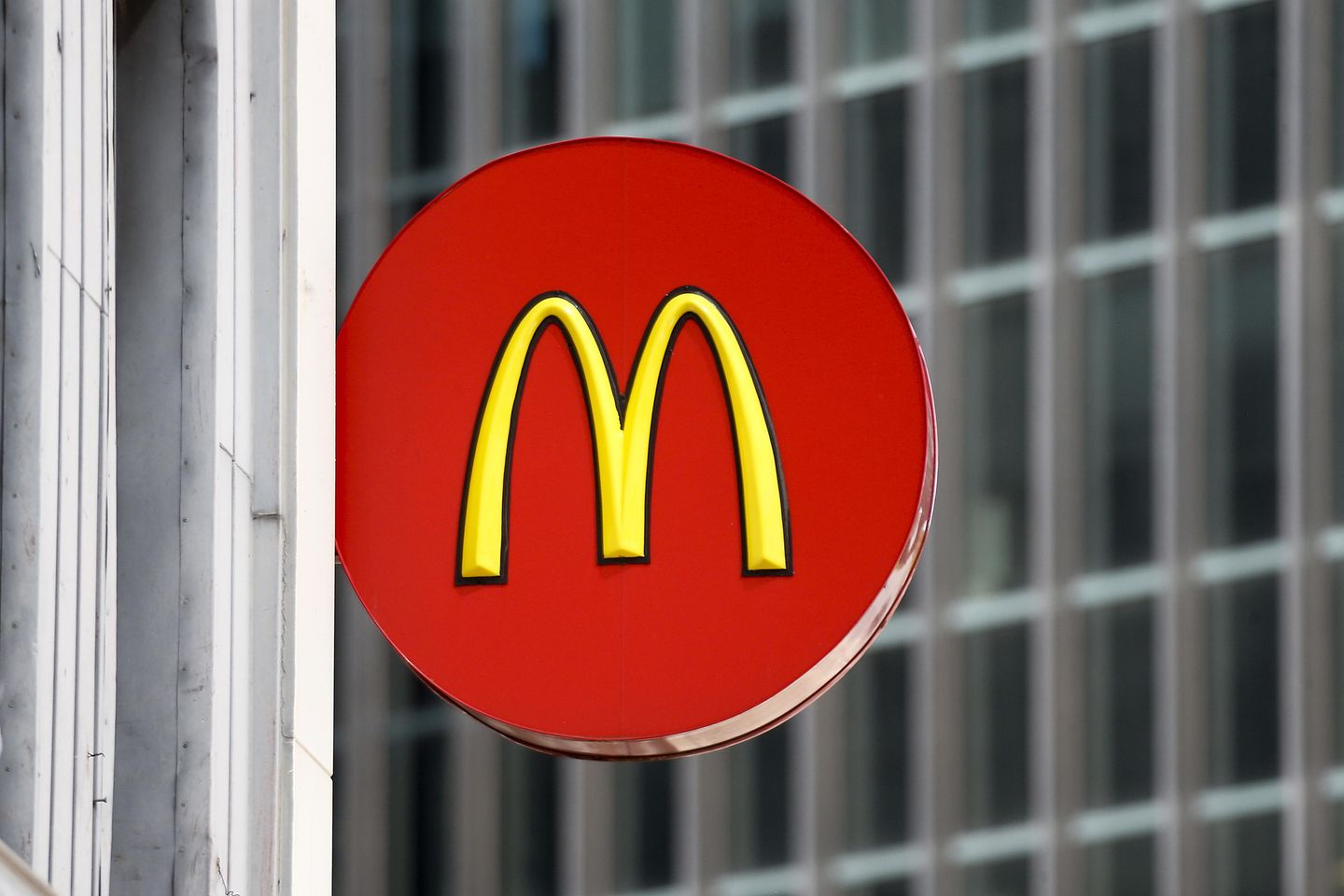 Two 10-year-old children worked unpaid shifts at a McDonald's in Louisville, Kentucky, according to labor investigators. 
The pair worked late shifts, sometimes until 2 a.m. They performed many of the same tasks as adult workers, including operating the cash register, taking drive-thru orders and working the deep fryer. According to federal regulations, no one under age 16 is allowed to operate a deep fryer since it's dangerous equipment. 
Labor officials say the franchise that owns the Louisville location, Bauer Foods, employed 24 children under age 16 at its stores. While the minimum working age in the U.S. is 14, there are strict limits to how much children can work and the kind of work they can do. 
Bauer Foods was fined $39,711 for the violations. 
The two 10-year-olds are only part of the over 300 children younger than 16 who labor investigators found working illegally at McDonald's locations in Indiana, Kentucky, Maryland and Ohio.
Many of the franchises cited by the Labor Department employed teenagers and kept them longer than legally allowed. 
Some franchises participated in wage theft from minors as well. According to investigators, the franchise Bell Restaurant Group had teens work late into the night and failed to pay overtime. The company was ordered to pay over $14,000 in back wages to the 58 children.
The McDonald's revelations come during a crackdown on child labor. The Labor Department issued $4.3 worth of penalties in 2022 and found 688 minors employed illegally, making it the highest count since 2011.


[ad_2]

Source link