[ad_1]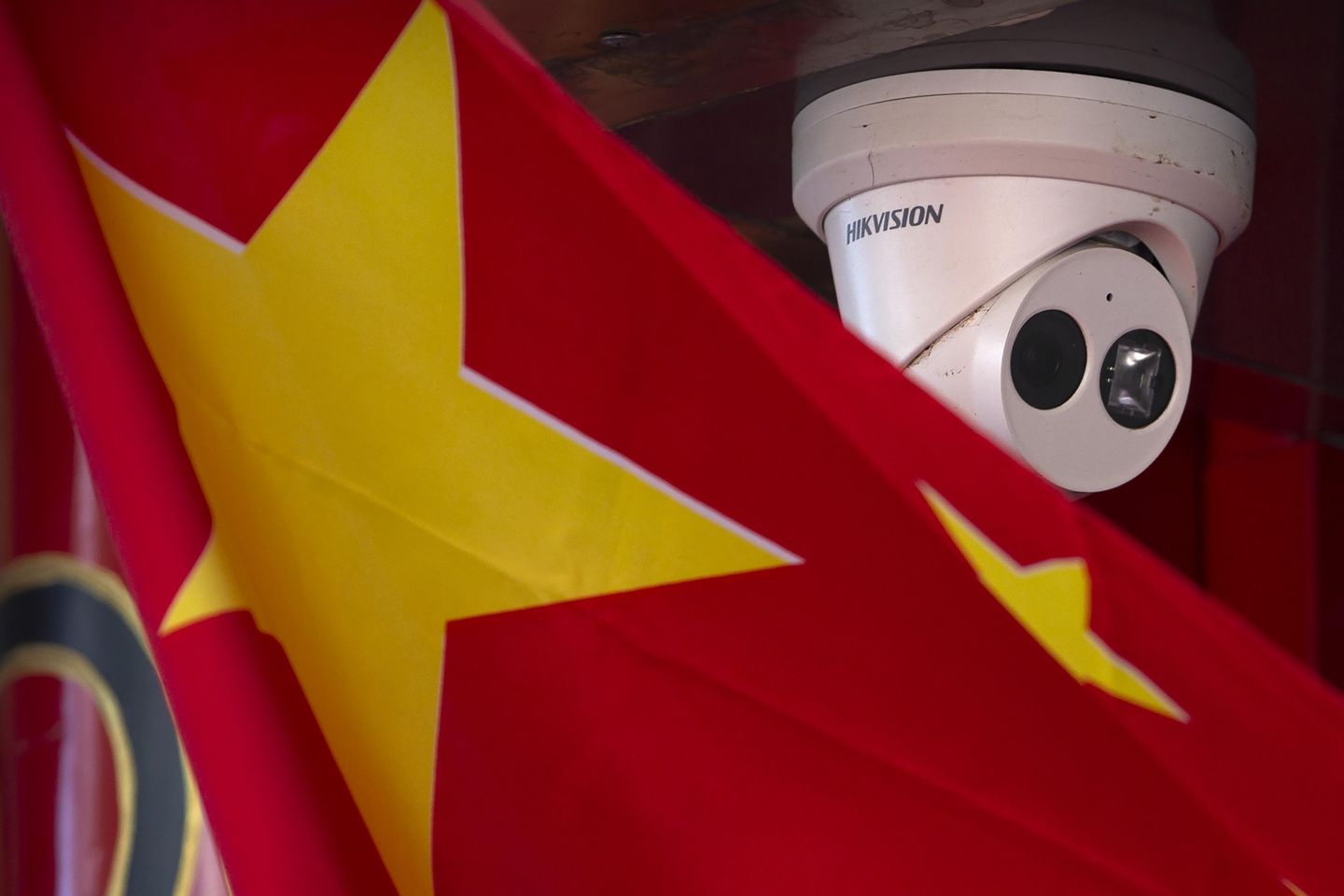 Top American cybersecurity officials are working to prevent a digital war with China and are ramping up outreach to allies overseas to bolster defenses ahead of any future conflict.
Foreign participation is growing in a major U.S.-run cybertraining exercise and leading American officials are making more visits to the Indo-Pacific region amid concern about cyberchaos spreading from China.
President Biden's White House has defined the Indo-Pacific as the region from America's Pacific coast to the Indian Ocean, which is home to seven of the world's largest militaries.
Army Gen. Paul Nakasone, leader of the National Security Agency and U.S. Cyber Command, traveled to Singapore last month. America's first cyberspace ambassador is headed to the region next, as Nathaniel C. Fick said Wednesday that he is making a trip to the Indo-Pacific region next week.
Asked about America's preparation with international partners for a cyberconflict with China, Mr. Fick said building up the cybersecurity capacities of international partners is a top priority for U.S. officials.
"My fervent hope is to avoid cyberconflict with China but at the same time of course, a key piece of our remit is bolstering cybercapacity among our allies and partners all around the world," he told The Washington Times at an event hosted by George Washington University's Project for Media and National Security.
Major cybersecurity training exercises are a key way that the U.S. government looks to strengthen the digital defenses of its allies.
Cyber Command runs an annual training exercise called "Cyber Flag" to prepare for large-scale conflict.
The command ran two such exercises last year, with the second focused on the Asia-Pacific region for the first time. The exercise included participants from eight nations, including Japan, Singapore and South Korea.
The upcoming summer training exercise already has more than 30 nations intending to participate, Gen. Nakasone told a House Armed Services Committee hearing last month.
"I just returned from an 11-day tour of many nations to include several of them in the Indo-Pacific region and you're right the number one topic that they talk about is how do we work together with cybersecurity," Gen. Nakasone told lawmakers.
Cyber Command spokesperson Joshua Wick declined to disclose which countries plan to participate in the upcoming exercise and whether its focus was again on the Asia-Pacific region.
He said the exercise's development is ongoing and more information would not be made public until plans are completed and agreed to by the participants.
Some cybersecurity experts expect any Chinese invasion of Taiwan to be accompanied by cyberattacks against the West and the U.S.
Jen Easterly, director of the Cybersecurity and Infrastructure Security Agency, said that scenario is "unfortunately not far-fetched," in remarks at Carnegie Mellon University in February.
Mr. Fick said Wednesday he has already traveled all over the Indo-Pacific region in his first year as the U.S. ambassador at large for cyberspace and digital policy.
But Asia is far from the only location where major cyberconflict may arrive.
American cybersecurity officials have closely watched threats surfacing in Europe surrounding Russia's invasion of Ukraine last year. The U.S. intelligence community relied on American technology companies including Microsoft to battle Russian cyberattacks on Ukraine before digital fallout could spread across the Atlantic.
Next week, the Defense Information Systems Agency will participate in a NATO cyber training exercise called "Locked Shields."
DISA will lead a team of 120 Americans from universities, Cyber Command, the National Guard, and other agencies in the global training exercise with the U.S. team assembling in West Virginia, according to a DISA announcement.


[ad_2]

Source link