[ad_1]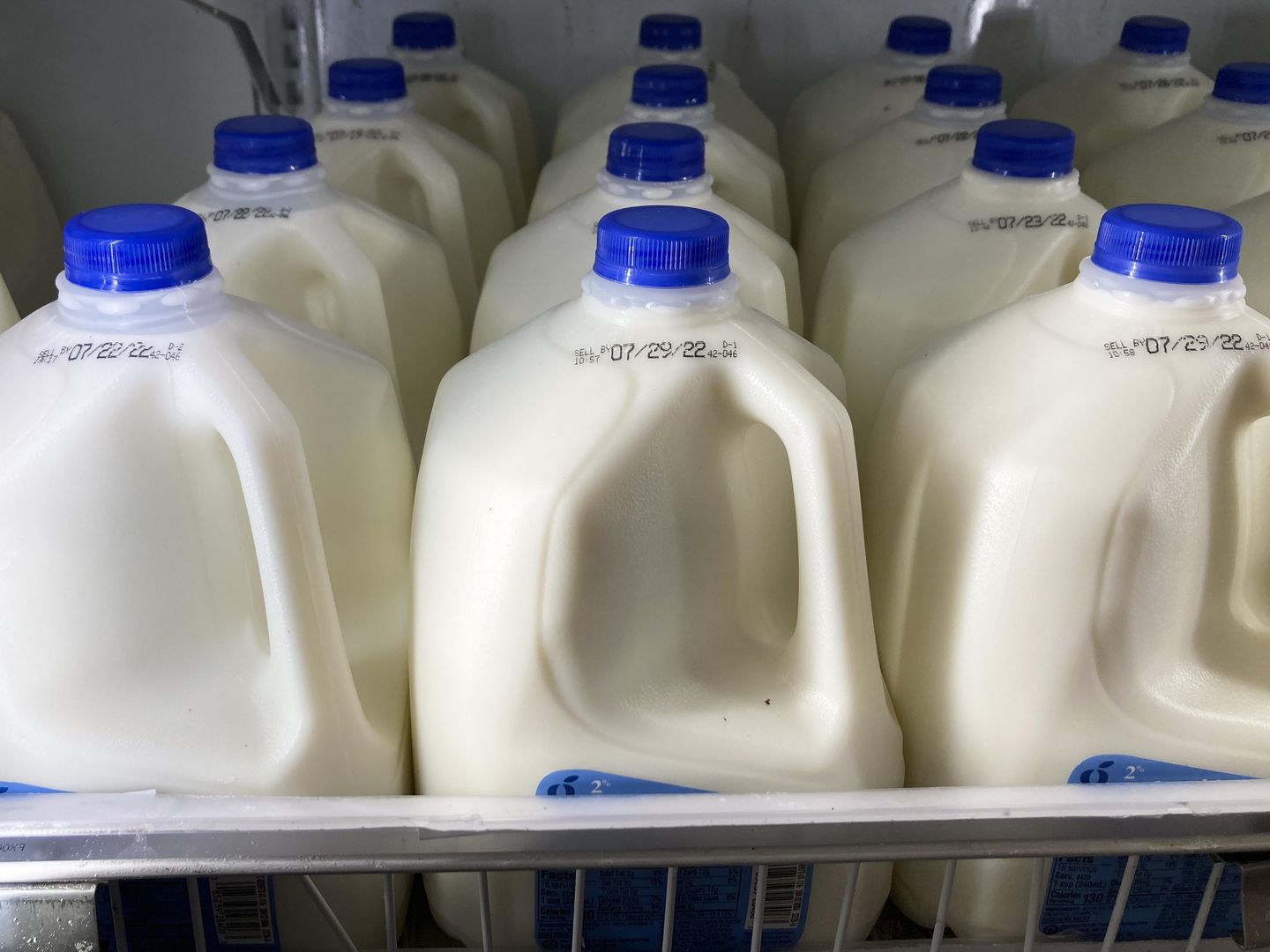 The U.S. Department of Agriculture is weighing cuts to the Supplemental Nutrition Program for Women, Infants, and Children, which could see low-income families receive 25% less milk per month. 
Agriculture Secretary Tom Vilsack said the changes to WIC are "science-based" and reflect new guidelines from global experts in response to rising levels of lactose intolerance.  
"These proposed changes will strengthen WIC — already an incredibly powerful program — by ensuring it provides foods that reflect the latest nutrition science to support healthy eating and bright futures," Mr. Vilsack said. 
WIC provides monthly food assistance to more than 6 million low-income families, including 43% of all infants in the U.S. 
The proposal being weighed would slash the monthly allotment of milk to pregnant women by six quarts. Children around 1 year old would see their milk allotment cut by four quarts.
The Agriculture Department is also proposing to ban the purchase of flavored milk with WIC funds and expand access to soy-based dairy alternatives.
Mr. Vilsack's department is proposing reductions even as its data show nearly 90% of Americans are not consuming enough dairy to meet daily requirements.
Congressional lawmakers say the policy proposal makes no sense.
"These substantial reductions in the amount of milk parents can buy for their children will exacerbate the crisis families are facing with skyrocketing prices at the store," nearly 30 lawmakers said in a letter to Mr. Vilsack last week.


[ad_2]

Source link